This year, the Ministry of Interior in Kuwait announced that it will no longer issue residency stickers on expat's travel documents. Instead, this will be incorporated on their Civil IDs when they renew their residency status in the country.
However, when this update was implemented, there have been serious problems encountered by expats with their Civil ID card information, as this was filled with serious errors (i.e. spelling, wrong information), which were found to be mainly due to personnel handling, as per the Public Authority for Civil Information (PACI).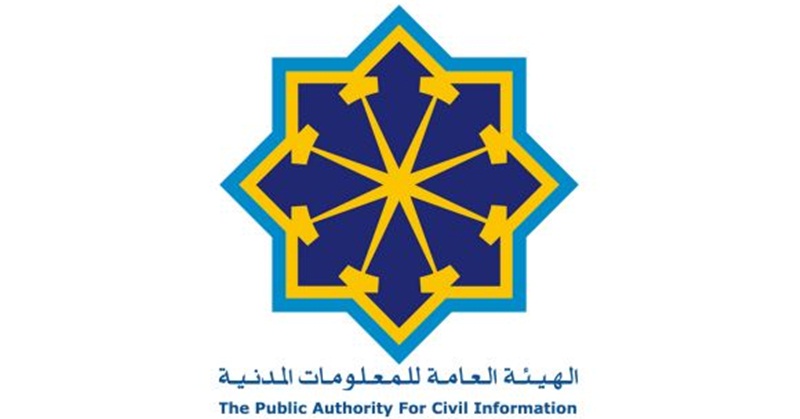 PACI No Longer Offers Services to Change Latin Names on Civil IDs
Because of this phenomenon, the Ministry of Interior (MOI) has directed the Public Authority for Civil Information (PACI) to stop offering services related to correcting the Latin names of residents, and designed this function to be done by residents online from now on, as shared in a report by the Arab Times Online.
However, the PACI also clarified that it will continue to offer electronic services for Latin names in terms of checking it before printing the civil ID card or after it has been corrected, but will not to make the corrections themselves, as done previously.
The update maintains that the correction of the names will now be done by the immigration departments (Computer Department) in every governorate. Furthermore, the PACI no longer receives requests for correction of names which is done through the automated system.
However, the ministry clarified that the PACI will still accept requests for services to correct an error in the civil card which has already been issued after cross checking with the document issued by the Ministry of Interior.
Since the implementation of Civil ID renewal services back in March, which aims to do away with the residence sticker on the passport, the number of transactions of this type has exceeded 250,000 at a rate of up to 20,000 IDs per day and the IDs were noted to be full of errors committed by the employees of the Interior Ministry.
There were even some residents who claimed that prior to their renewal of Civil IDs, the names on their documents were correct both in Arabic and English, but after the renewal they were shocked to find glaring mistakes and inaccurate details which forced them to visit the immigration departments again and submit requests for correction for which they had to wait in queue for hours.
Some of these residents pointed out that some departments had earlier managed to correct the name after a request was submitted without requiring them to wait for completion of transactions since this was done through SMS notification. However, this process was not standardized across all departments, which led to confusion and more issues in handling these transactions.
Meanwhile, those who wish to correct the names on their civil ID may file the changes through the PACI's website.
ALSO READ: [LABOUR LAW GUIDE] Understanding the Probation Period in Kuwait