As most countries in the Middle East remain to be top work destinations for expats, including overseas Filipino workers (OFWs), it's important that interested workers heading to those countries understand the kind of labour system that is being implemented in their host country.
ALSO READ: [Guide] Applying for a Temporary Residence Visa Extension in Kuwait 
Part of this system, as guided by international labour practices, is the probation period. Understanding what this means for you as an employee could help you maximize your experience at work and know the benefits (and restrictions) that come along with it, as well.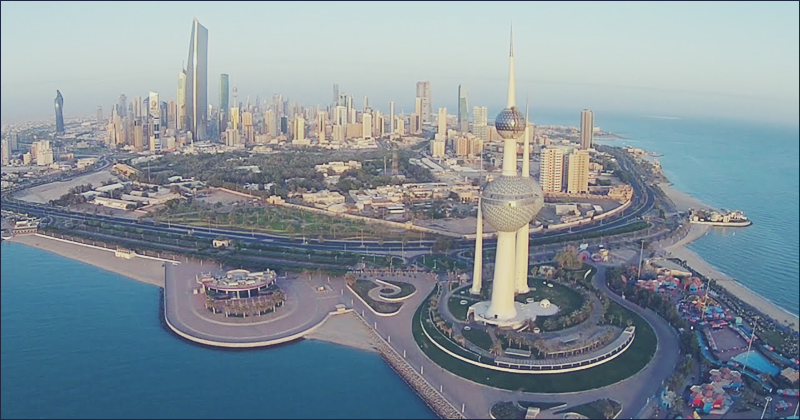 What You Need to Know About the Probation Period in Kuwait
Entering a contract with an employer provides the terms of employment for an employee. This includes undergoing a probation period.
What is the probation period?
Based on Article 32 of the Labour Code of Kuwait, an employee can be hired under probationary status for up to 100 days (maximum), and this has to be clearly specified in the employment contract.
The employment period is used by employers to assess an employee's skills set and job fit when it comes to their actual job performance, but this can only be applied once for each of the employees.
Furthermore, contracts under the probationary status can be terminate without prior notice. In the event that a contract is terminated by the employer, the employee is entitled to receive their end of service benefit, which is proportionate to the period or duration of work rendered.
Are workers on probation entitled to overtime pay as well?
Yes, employees on probationary status are also entitled to receive overtime pay as do all employees in a company or an organization as per Kuwait Labour Laws. Any worker, regardless of their employment status, who is requested to work beyond eight (8) hours a day, as secured in a written contract, must be given an overtime pay according to the law.
The rate for overtime pay is an additional 25% based on the employee's basic rate. Also, an employee cannot be required to work overtime beyond two hours a day, a maximum of 180 hours in a year, three days a week or 90 days per year.
Starting out at work can be exciting and nerve-wracking most of the time, but even before that, the preparation should also be as meticulous and well-planned out in order not to miss out on the important things to note, such as the probation period as implemented under your host country's labour laws.
And also, as a general rule, all employment contracts must follow the prescribed format in compliance to Kuwait's labour laws in order for it to be considered legal and binding. Should you have any questions about your contract, be sure to air your concerns to your employer or to the HR department officer in your company. You may also seek guidance from staff at the Ministry of Social Affairs and Labour (MoSAL) for clarification regarding labour practices and laws.
Disclaimer: The information presented in this article is released for the purpose of information-sharing only. To know more about the technical provisions of your employment contract as well as the Kuwait Labour Law, you may visit the Ministry of Social Affairs and Labour (MoSAL) website for reference.
ALSO READ: Keeping an Employee's Passport is Against the Law