The Middle East has long been known as a shopping haven because of its tax-free commodities and plethora of quality items from exotic spices and authentic Arabian carpets, to signature luxury purchases and precious metals.
ALSO READ: Not Happy with Your Paid Leaves? Consider Working in This Country
But for those who have not been to the region, or in Bahrain for that matter, it's important to note where to get your stash of goodies and for the best prices, at that. In this post, we will share with you our top five shopping spots that you can check out when you're visiting Bahrain.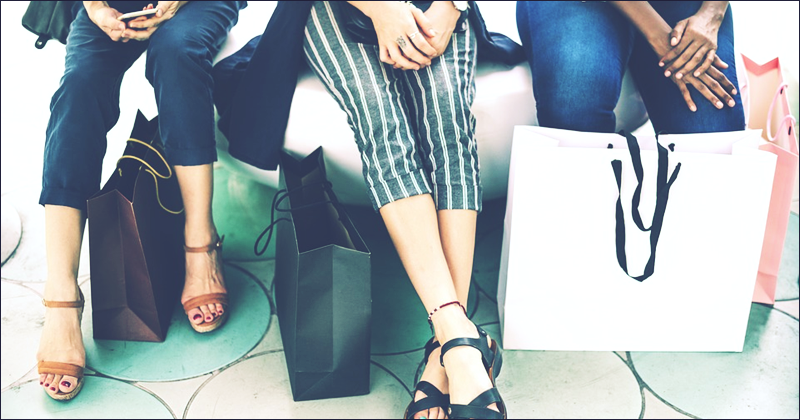 Top 5 Shopping Destinations in Bahrain
Whether you're on the hunt for local or international brands, it'd be good for you to note that you can head to local marketplaces (souqs) aside from shopping areas. But if you're also looking for a great dining and entertainment experience, you can check into any of the following shopping malls in the country: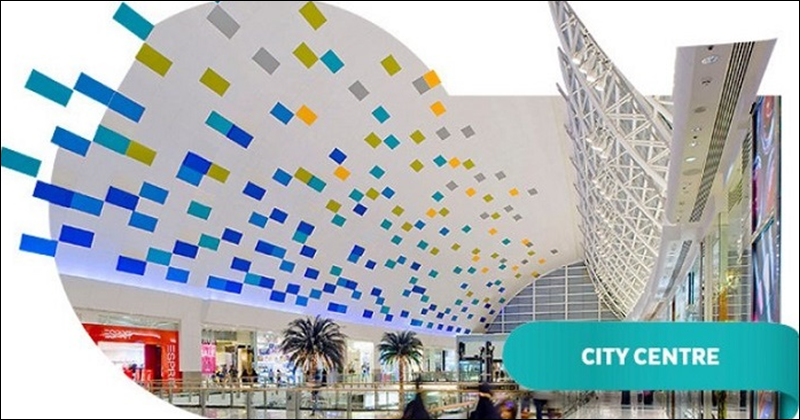 City Centre Bahrain – Boasting over 340 exclusive brands, 60 dining options, and a 20-screen cinema, City Centre Bahrain is undeniably the biggest shopping and entertainment destination in the country. Other than retail therapy and entertainment offerings, the establishment also houses Magic Planet and Wahooo! Waterpark – the biggest indoor-outdoor water park in the region.
Manama Souq – located just behind the Bab Al Bahrain in the capital city of Manama, the souq offers an extensive collection of shops where visitors can purchase handicrafts, perfumes, spices, textiles, and souvenirs, among others. Moreover, the souq has traditional coffee shops, where guests can try out local cuisines.
MODA Mall – located near the landmark Bahrain World Trade Centre, MODA Mall has been known to tourists and locals as a luxury shopping and dining destination. With over 80 fashion labels, top of the line international brands, and lush boutiques, the establishment is undoubtedly home to some of the most sought after global brands exclusive in the region.
Muharraq Souq – In the 1900s, the city of Muharraq was known to the world as the capital of Bahrain. This is the reason why a visit to this city will have travellers wide-eyed with historic buildings and traditional architecture. And in the mix of these, you will also find the Muharraq Souq, where you can buy a variety perfumes, textiles, and handicrafts.
Seef Mall – For the record, Seef Mall is the first authentic mall in the country. The mall has a 6-screen Cineplex and a 10- screen Megaplex, making the establishment one of the biggest entertainment cinema hubs in the region. The mall also houses Magic Island, an indoor theme park, which features rides and attractions for the whole family.
Whether you're looking for a local flair or an international variety for your retail hunt, you can't go wrong when you're shopping in Bahrain as the Kingdom combines traditional offerings with modern provisions. The Kingdom even proudly banners its quality retail experience as its official tourism website promotes, "In Bahrain, shopping becomes a journey in itself."
Image Credits: visitbahrain.bh
ALSO READ:  What's Ramadan Like in Bahrain?