Bahrain, being one of the many oil-rich countries in the Middle East, is also predominantly a Muslim nation. Therefore, it pays to know about the basics of Muslim culture if you're planning on visiting this country anytime soon or in the future.
ALSO READ: 5 Tips when Travelling to the Middle East During Ramadan
This is particularly important if you happen (or plan) to visit during the Holy Month of Ramadan. Because as you can imagine, there are various customary events that only happen during Ramadan, and we shall take a look at them especially in the context of Bahrain in this post.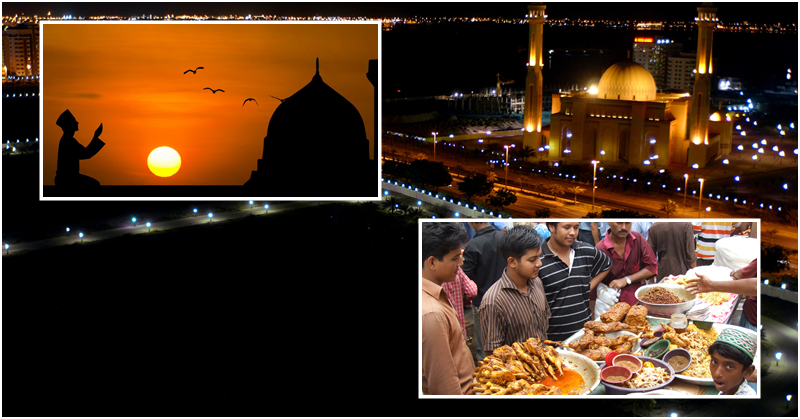 [GUIDE] What to Expect During Ramadan in Bahrain
A few things worth noting: During the month of Ramadan, Muslims wake up before sunrise to have "suhoor," a pre-fast meal. After which, they no longer partake of any eating, drinking, smoking, and even chewing gum for the rest of the day. But when the sun sets, Muslims take part in a public meal known as "iftar".
That being said, expats are not necessarily obliged to perform these rituals, but do note that food items and supplies will be scarce during this period so it's important to take note a few things to be prepared for your stay during this time in Bahrain:
Most businesses and public offices will have shorter operating hours during this time (usually from 8am to 2 pm only).
Several shops won't be open during the day, but will be open at night until early morning.
Also, food spots such as cafes and restaurants won't be operational during the day.
Meanwhile, licensed restaurants will not be serving alcohol. Also, don't expect these places to play music or offer entertainment during the whole month.
The following is a set of guidelines on how to behave during Ramadan:
Dress modestly and appropriately. Remember to cover up your shoulders and knees, especially for the ladies. Men are expected to wear long trousers and clothes with long sleeves when out in public.
Greet the people you get to cross paths with. Basic greetings such as "Ramadan Kareem" and "Ramadan Mubarak" speak of blessings and good will to the recipient.
Be willing to donate or share food, money, or clothes to charity. Organized charity work is promoted during Ramadan. Also, almsgiving is widely practised during this time, as well.
Be willing to accept invitations to iftar. Whether it be your host or a couple of friends from work, it's a good social response to join Muslims at iftar where you can share good stories and experiences about Muslim culture, and to make new friends or connections.
Do not eat, drink, smoke, or even chew gum in public. Understand that fasting is difficult as it is, and you wouldn't want other people to give you mean looks when you fail to remember this.
Avoid public displays of affection such as hugging or kissing in public, even if you are with your spouse or lover, as this is deemed inappropriate in social settings in Muslim countries, more so during Ramadan.
Avoid using offensive words or gestures, or causing loud noise. As proper decorum and right conduct warrant this, speaking ill or acting offensively towards others, as well as creating a distraction are widely condemned during Ramadan.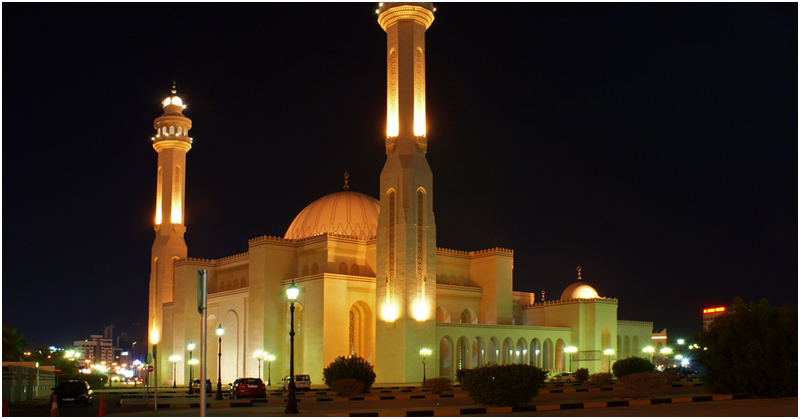 The idea during Ramadan is for everyone to exercise respect and discipline towards the long-standing traditions of the people and the land. And while expats are not obliged to take part in any of these activities, knowing how to behave accordingly is a good first step to showing your respect towards the people and their beliefs.