First things first, even before we consider visiting any place in the world, we need to have at least some background of the place we're visiting, especially if it's our first time – no surprises there.
And knowing about a place isn't really "knowing" if you don't go deeper into the way people do things there. For example, when visiting any country in the Middle East, it's important that we understand that majority of the people living there are practicing (and/or self-confessed) Muslims. Therefore, it's important that we are aware of what that entails for us as visitors in their homeland, most especially during important seasons such as the Holy month of Ramadan.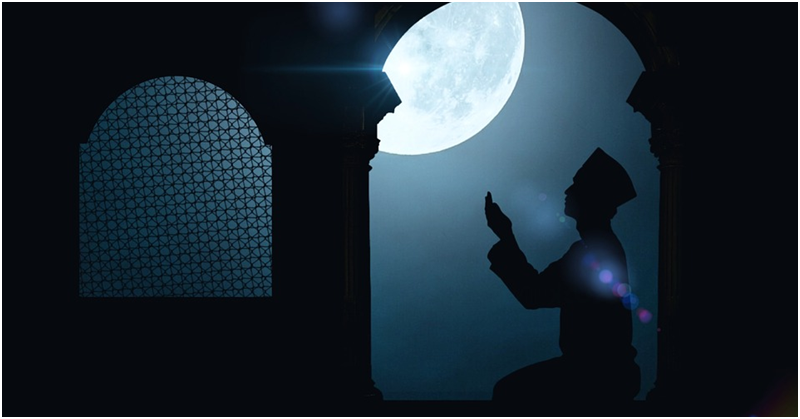 5 Things to Know for Expats Visiting the Middle East during Ramadan
And since Ramadan is a month-long celebration in the Middle East, it's important that we take note of the following basic things to do or observe during our stay in any of the countries there.
Bring Supplies
The Ramadan season lasts for an entire month, and those who intend to stay in the Middle East through this season should know that food supply in the region would be scarce. It's not so much because of any kind of food shortage in the country, but it's mostly due to the people's habit and rituals involving long periods of prayer and fasting. On that note, it's safe to assume that there won't be a lot of (or any) food places such as restaurants or diners you can go to for a quick meal during this time. And if that's something you can't live without, it's best to take care of your own supply of food to last you during your stay in the region.
Be courteous and discreet.
Even if you decide not to partake in the fast, you should at least be considerate enough not to eat or drink in public, as most of the people are curbing their appetites through this month-long event. Also, since we all know that hunger and thirst can affect one's mood and psyche, it's important that we do our best to be understanding of other people's temperaments this season.
Take it Easy and Relax    
As an outsider visiting a place where people are keen on abiding by their religious rituals and activities, it's easy to feel alienated amidst all of this. But that should not be the case, since there are also a number of residents who are no more religious than the vast majority of citizens, and will perform the same ritual/s behind their own drawn blinds, so keep in mind to relax and to avoid getting anxious over this.
Furthermore, groups such as drivers and travelers no longer subject themselves to the requirements of the season to prevent cases of delirium and sickness on the road.
Get acquainted with the Festivities.
Surely visiting the Middle East as a non-Muslim will not keep you from exploring a country's culture and traditions. That being said, take some time to get acquainted to the people's rituals, and more importantly try to get a grasp of the reason for why they do this to make your stay much more meaningful and memorable – you'd even get a friendly nod from the locals when you manage to show your participation in their religiously held customs and practices, even if only for a day or two.
Maintain a Safe Distance.
As a tip, this one does not hold any safety or security value, but it's more of a practical one. Imagine when people go on days without any food or drink, you will most likely encounter foul-smelling breaths from those participating in the fast. And so try not to get too close to others during this period to avoid finding yourself in uncomfortable situations. Even so, we should also mind our manners and try not to be rude to others by pointing this out, especially in public.
The Middle East is a charming place to experience, with all of its rich traditions and cultural values. As a visitor, it's important to have a safe level of understanding about the people's customs and practices, especially during the Ramadan period.