In a 2017 survey, Bahrain was hailed as one of the most preferred places to live in by many expats. The result revealed that 87% of the expat respondents were happy with their lives in the Kingdom of Bahrain.
ALSO READ: What's Ramadan Like in Bahrain?
It is for this reason that many foreign nationals aspire to land a job or get an opportunity to migrate to this wonderful Arab country in the Middle East. If you happen to be one of those foreign nationals who wish to find employment in this country, continue to read this post.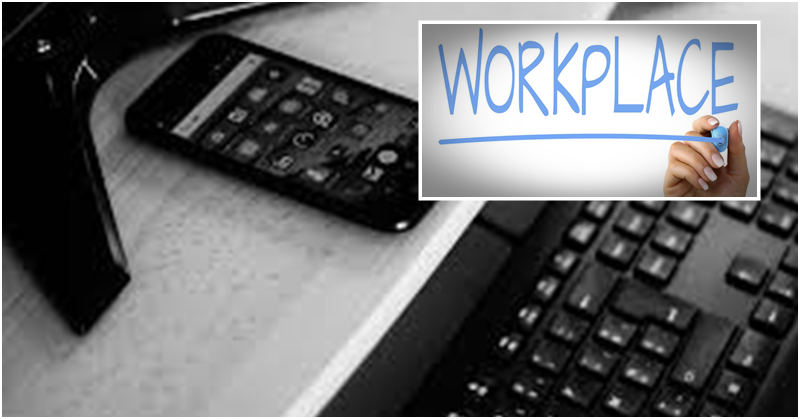 Get to Know About Working Hours and Rest Days in Bahrain
One of the main considerations why expats choose to live in Bahrain is, of course, the abundance of well-paying jobs in the country. However, job pay is only one of the many things we should all be concerned about when planning to work overseas. Other considerations are the job environment, work treatment, as well as observance of labour laws in the said country.
For starters, foreign workers should know about working hours and rest days in accordance to the provisions of Bahrain's Labour Laws:
Working Hours
In Bahrain, employees work for 8 hours per day or an average of 48 hours/week. Work hours may also be extended for more than 8 hours per day, but should not go beyond 10 hours/day (Article 53).
However, for Muslim workers, working hours during Ramadan should not go beyond 6 hours per day or 36 hours/week (Article 51).
Based on Bahrain's labour laws, work hours may be extended or shortened under certain work circumstances. For each additional hour rendered at work per day, a worker is entitled to receive their hourly wage and an additional 25% of the said rate.
Meanwhile, those who work additional hours at night are entitled to receive their hourly wage and an additional 50% of the said rate (Article 54).
Prayer, Meals, and Rest Periods
Employees should not work for six consecutive hours in a day. There must be at least one or more intervals for rest, meals, and prayers (for Muslims). These periods should not be less than 30 minutes, and are not considered part of working hours (Article 52).
Employees are not allowed to stay at work for more than 11 hours per day, including working hours and rest periods (Article 57).
Employees may be asked to report to work on their rest day under certain circumstances. In such cases, the employee may choose between receiving an additional wage equal to 150% of their base rate, or another rest day (Article 57).
Other Provisions of the Law      
Employees working on night shifts as well as those covered by the "occupational confinement system" are entitled to compensation based on the nature of their jobs (Article 50).
The Ministry of Labour may impose changes to the working hours and rest periods in certain industries such as those required to perform continuous services due to the technical nature of work (Articles 51 and 52).
Employers should display the working hours, rest days, and rest periods for all worker categories in a spot where it can be easily viewed or accessed in the workplace (Article 55).
All employees are required to learn and understand their duties and responsibilities before they get absorbed in the workforce. It should also be their personal goal to understand their rights as workers, which the government also supports and advocates for.
ALSO READ: [GUIDE] Riding Public Buses in Bahrain Using a GO Card