When visiting a country such as Bahrain for the first time, one of the first things you need to figure out (especially when you're on a budget) is how to use the city's public transportation (e.g. buses and trains), if there's any.
The good thing is, many countries have invested in their public transport system, and many are already using automated or electronic transactions for payment and fare pricing. And when you're in Bahrain, you'd realize that the country is not any different from those with this kind of system, since they have the GO Card for public bus use.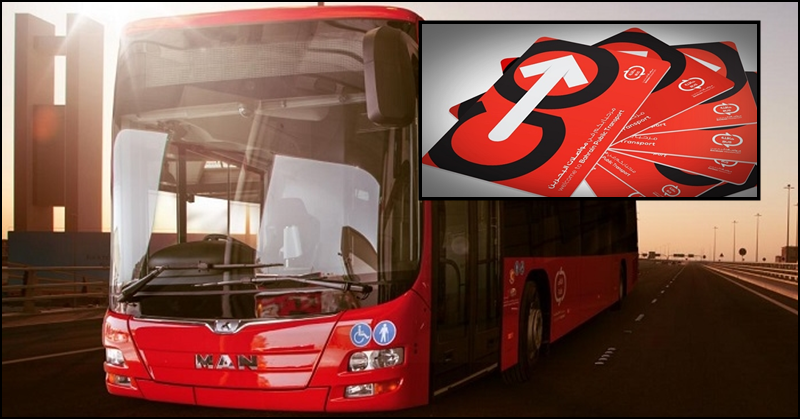 How to Use a GO Card to Ride Public Buses in Bahrain
If you've never heard or seen a GO Card before, it's basically a stored value card that you can use to ride public buses in Bahrain. To use the GO card, all you have to do is to check-in through the machines on-board, and the exact fare amount will be deducted automatically from your credit.
As you can imagine, this makes boarding and getting a ride much more convenient since all you have to do is to tap your card on the electronic card reader as you board the bus, wait for the machine to charge you a base fare of 250 fils for a single journey ride, and find a comfortable seat for the trip.
Also, take note that once your total fare reaches the daily cap of 600 fils, you will no longer be required to pay extra for the rest of the day.
If you're planning to stay on longer in the country, you might want to get a Monthly Pass instead. This is worth BD 14, and it will allow you to travel as many times as you want for a month. This would prove to be a good investment if you plan to take the bus every day, say, for work, among others.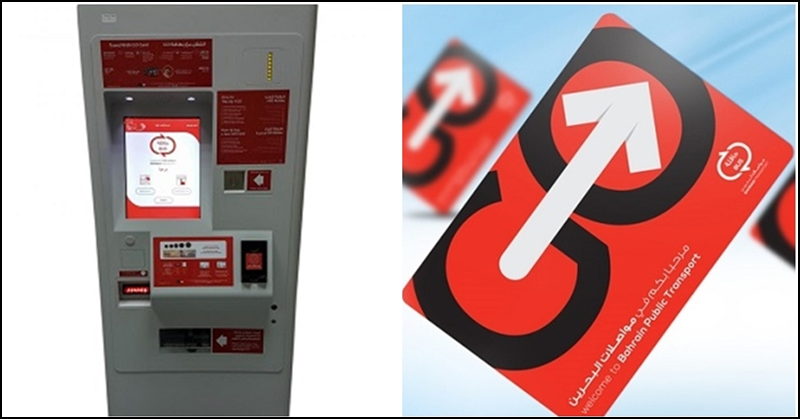 Of course, a good question you'd probably have in your mind right now is where to buy/reload GO Cards.
You can get your GO card at any of the ticket offices in Manama, Muharraq, as well as in Isa Town.
Alternatively, you can purchase GO cards at ticket vending machines located in bus terminals or at the Bahrain International Airport and the University of Bahrain.
The first time you purchase a GO card, it would cost you 500 fils.  After that, you can top up your credits with any amount, up to a maximum of BD 50. Similarly, you can reload your card at any of the provided options where you can buy a card as mentioned above.
With a GO Card, you can:
Conveniently take public buses, find a sure seat, and reach your destination comfortably.
Forget about carrying the exact change to pay for your fare.
Easily transfer from one bus to another and save money, since "end-to-end" trips cost less.
To find out more about GO cards, bus routes and schedules, and road updates, you can check out the Bahrain Public Transport website.
Depending on your travel itinerary and length of stay in the country, you can take advantage of the city's public transportation system – and a good way to start is be getting a GO Card to take care of your payment transactions.