Who said that there aren't any exciting places to visit or hang out in Kuwait? If one of your friends or family members did, they sure aren't fans of shopping and nice malls!
ALSO READ: Celebrating Eid in Kuwait
Because in Kuwait, there are several exciting shopping malls you can go to for your weekend fun or for your retail therapy. The Middle East is actually famous for having some of the biggest and most luxurious shopping places as well as traditional public markets (souqs) where you can find a variety of traditional and modern products unique in the region.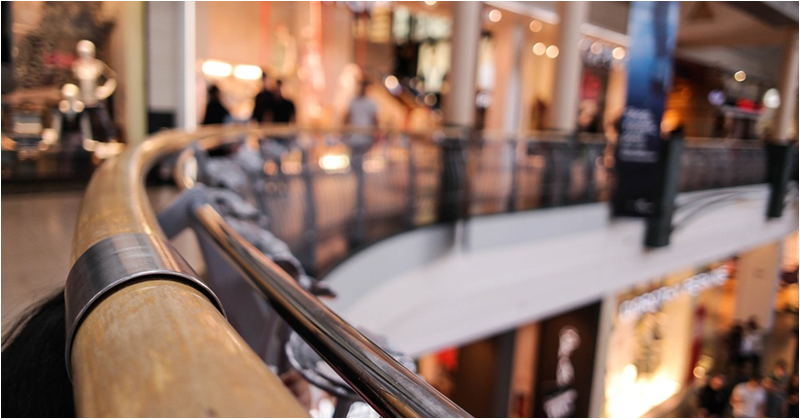 Where to Go Shopping in Kuwait
Here are some of the top shopping malls in Kuwait: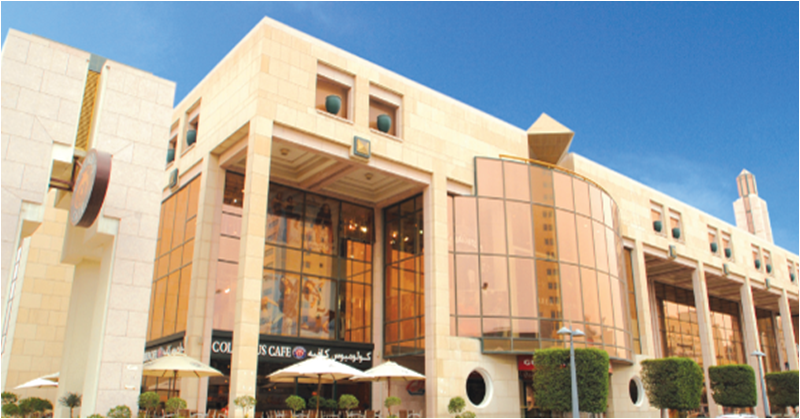 Al Fanar Shopping Mall
This three-storey shopping complex near Salmia Al-Muharak Street in Salmia boasts of fine architecture – relaxing and refreshing, and just as interesting as the selections offered by some of the trendiest boutique shops including Gucci, Godiva, Claire's, B&O, Marie Claire and River Island, MAC, and Tiffany, among others.
Google Location Map: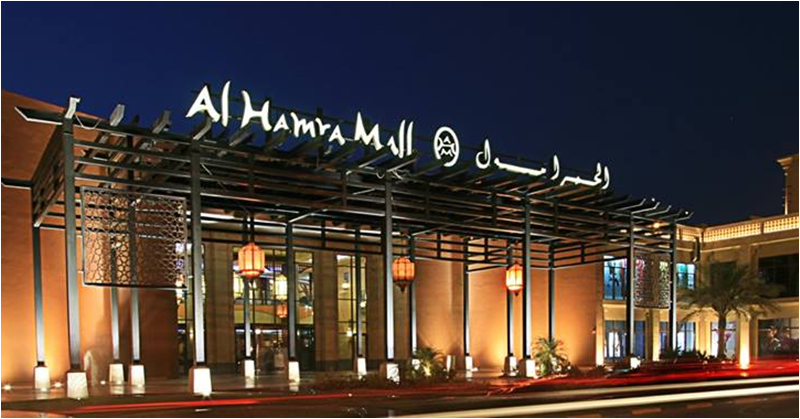 Al Hamra Tower Mall
Cruising in downtown Kuwait? Why don't you cool down in this posh shopping spot located within a 1,353-ft high skyscraper, the Al-Hamra Tower. The 250,000 sq. ft. of commercial and retail space is home to a number of high-end labels such as Hermes, Vera Wang, and the Versace Café, among others.
Google Location Map: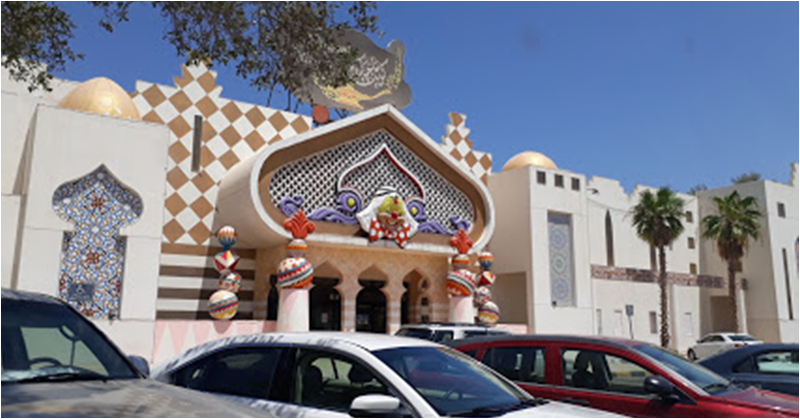 Kuwait Magic Mall
Located in the small town of Abu Halifa, nearby the sandy beaches of Fahaheel District, the Kuwait Magic Mall brings a modern touch to the area with a fusion of style and elegance through its wide array of dining, retail, as well as entertainment options for guests to enjoy.
Google Location Map: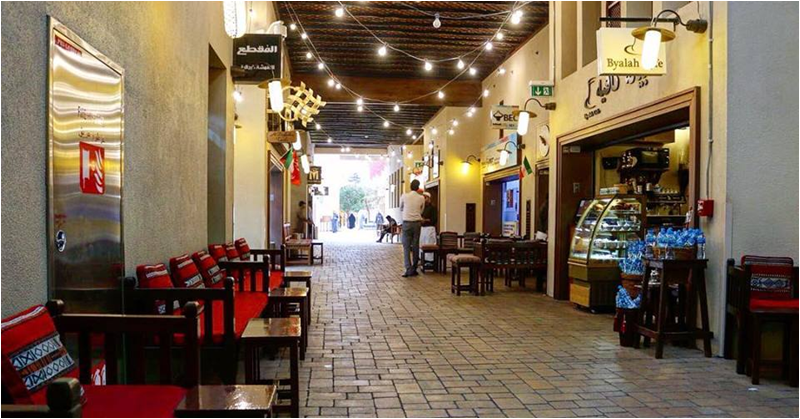 The Avenues Mall
Arguably touted as one of the biggest malls, if not the biggest in the country, the Avenues is home to at least 850 stores and unique services spread out in seven districts, which attract a number of locals and tourists in the area. The mall, which has been divided in four phases, opened back in 2007, and had the latest improvements in 2018.
Google Location Map: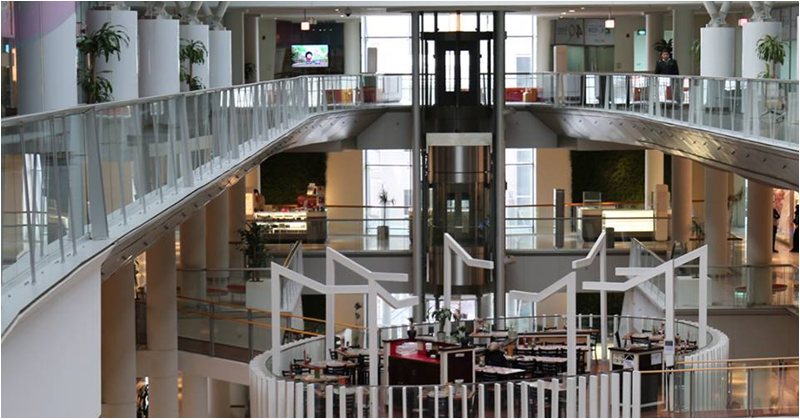 Al Muhallab Mall
Going to the mall can be an exciting experience in itself, especially if you're going to one shaped liked the Titanic. The mall has everything shoppers may need, from quality retail products and exquisite dining options, to family-centred activities and exclusive fun events.
Google Location Map: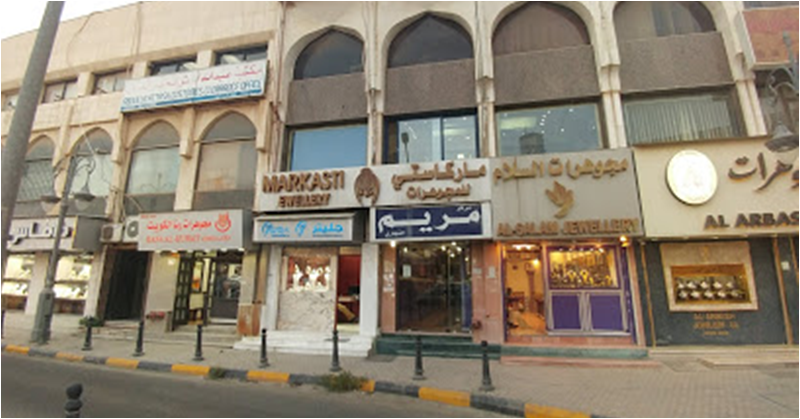 Gold Souk
Travellers visiting Kuwait for the first time should not miss out the chance to pay a visit at the Gold Souk where they can purchase high-quality and exquisite gold products which they can haggle for a good price. Other than gold crafts, visitors can also pick from a selection of other precious metals such as diamonds, platinum, and sometimes even silver.
Google Location Map:
Shopping in Kuwait is one of the most ideal experiences for those who intend to collect the finest and top of the line products for less (only because these items are all tax-free)!
ALSO READ: 6 Things to Know when Visiting the Middle East