Previously, we talked about the Middle East's anti-trafficking laws, which help in making the region a safe place for foreign nationals to work in. But aside from safety and security, what are the other factors that contribute to an active working economy in the region?
For several decades now, millions of expats from all over the world head to Bahrain, Kuwait, Oman, Qatar, Saudi Arabia, the United Arab Emirates (UAE), and other Middle East countries for work. In today's post, we will be discussing the reasons why many decide to live and work in this region.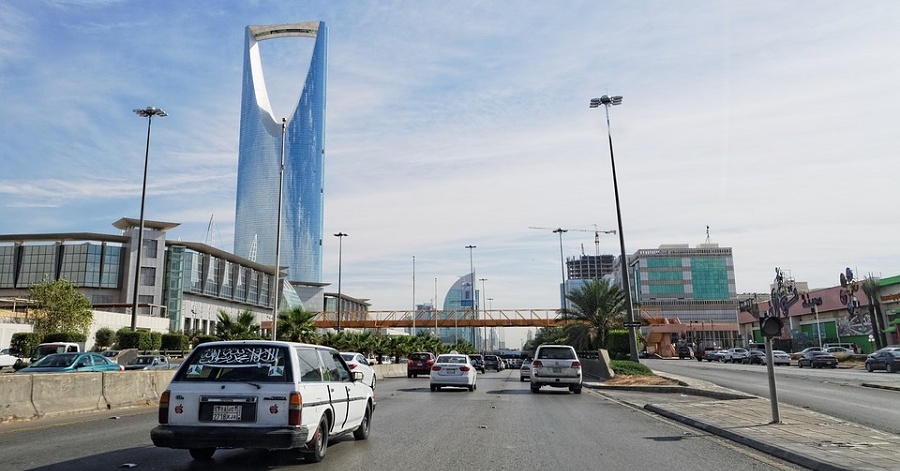 10 Things Foreign Workers Like About the Middle East
Why exactly do many expats, including overseas Filipino workers (OFWs), seek jobs in the Middle East? We've gathered a list of the ten most common reasons, as follows:
#1. The Middle East economy is thriving.
It's no surprise that the oil-rich countries in the Middle East have been thriving for many years now. But the oil industry is not the only thing that's booming. A quick visit to Dubai and Abu Dhabi, for instance, will show you that the business, communications, health care, education, technology, and tourism industries in the UAE are thriving.
What's more, these cities are brimming over with modern architecture, shopping malls, theme parks, and other attractions that are indicative of an active economy.
#2. There is a need for workers in the region.
In the Kingdom of Bahrain, local citizens or Bahrainis make up only 46 percent of the entire population, and the trend is more or less similar in other Middle East countries. Hence, there is an ever-present need for foreign workers, especially health professionals, engineers, and different kinds of skilled workers. Notably, the upcoming World Expo 2020, which is set to be held in Dubai, is bound to bring more business and job opportunities to the region, so the need for workers will continue for sure!
#3. Salaries are higher than in other countres.
Without a doubt, most OFWs go abroad because they can earn much higher salaries compared to a similar job in the Philippines. This enables them to save more and eventually send higher remittances to their families back home. It also helps them to start their own businesses, which will come in handy when they return to the Philippines.
#4. Salaries are tax-free in most Middle East countries.
You heard that right! Personal income is not taxed in most Middle East countries, which means that workers generally receive their salaries in full (hence, higher savings and remittances). On top of that, most companies provide health insurance, accommodation, transportation allowance, and other perks that make relocating to another country definitely worth it!
#5. The weather is generally warm and pleasant.
Contrary to what some people may think, it's not all "hot sun and dust storms" in the Middle East. Sure, the summer season can get really hot for a few months (hence you'll need air-conditioning), but for the rest of the year, the climate is actually pleasant and even cool at times. So whether you're heading to the beach or spending your day-off at a theme park, you don't have to worry about heavy rainfall!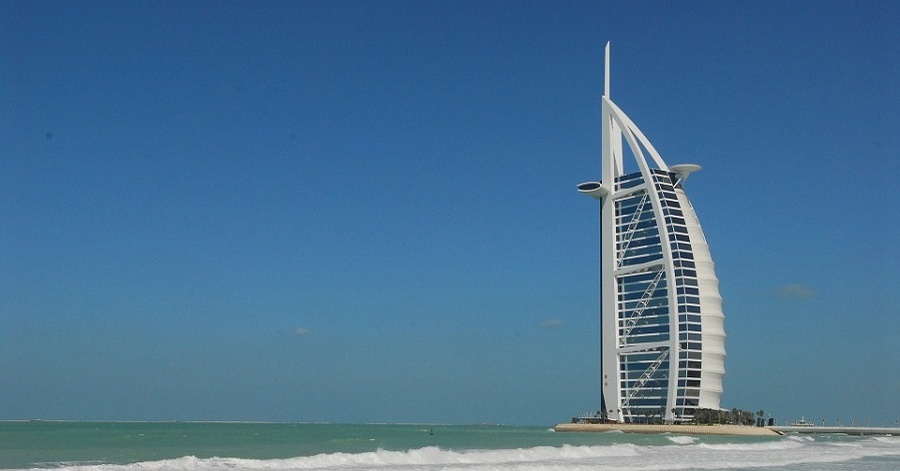 #6. The cost of living is low, yet the quality of life is high.
In Saudi Arabia (and other Middle East countries), basic commodities are subsidized by the government, while the price of water, electricity, and gasoline are lower compared to other countries outside the region. This means that the general cost of living — including transportation — is generally low, yet the quality of life is relatively high.
Due to the lower price of oil and basic commodities, most expats can afford to hire domestic workers, gardeners, and drivers, making their quality of life comfortable indeed!
#7. You get the opportunity to meet people from different cultures.
The expat population in cities like Dubai and Doha, for example, are greatly diverse. You will meet people from countries all over the world, giving you the opportunity to learn about their language, customs, culture, and traditions. This experience will definitely broaden your perspective and give you valuable wisdom that only traveling and living abroad can offer!
#8. There is a wide variety of local and international dishes.
Of course, meeting people of different nationalities also means that you will encounter a variety of cuisines! Aside from the local Arabic dishes, you will find plenty of restaurants serving American, Chinese, Indian, Italian, Mediterranean, Pakistani, and even Filipino food! Imagine that!
Likewise, if you live in a compound with people from other countries, you will no doubt get invited to dinners and parties serving dishes that you've never tried before! Indeed, living abroad will bring out the adventurous "foodie" in you!
#9. You'll be amazed by all the breathtaking sights, sounds, and experiences.
The Middle East is not all sun, sand, and camels. In fact, the variety of destinations, both natural and man-made, will astound you! Simply head to the Edge of the World in Saudi Arabia, the Al Fateh Grand Mosque in Bahrain, or the iconic Burj Khalifa in the UAE — and you'll see that the region holds plenty of spectacular sights and attractions!
In addition, the Middle East is strategically located near Africa, Europe, and Asia, making it possible (and more affordable) to travel to many countries, near and far. The Dubai International Airport, notably, is one of the busiest airports in the world!
#10. There are lots of opportunities for business, career development, and networking.
Many international companies have headquarters in the UAE, Bahrain, Qatar, and other Middle East countries, and the opportunities for business, career development, and networking are ripe! Whether you're a health care professional, educator, engineer, or an expert in other fields, you will find plenty of chances to learn, grow, and upgrade your skills in the region.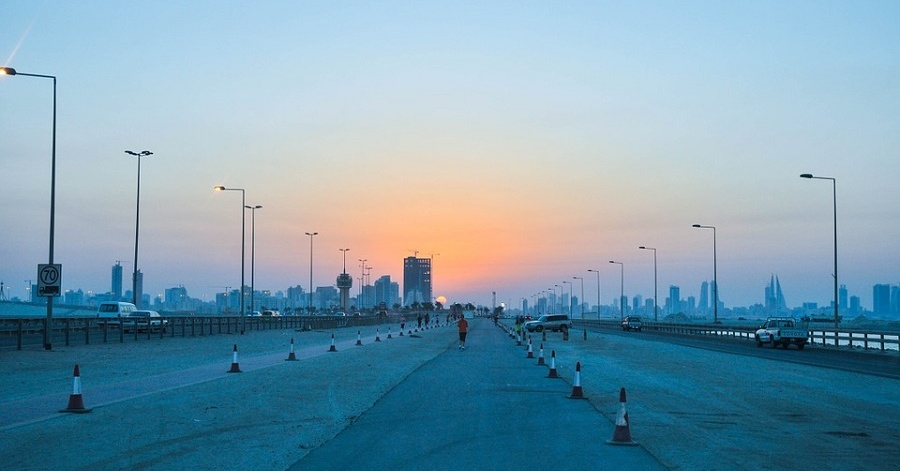 A higher salary, tax-free income, career growth, travel opportunities, high quality of life — these are just some of the reasons why many expats, including Filipinos, decide to live and work in the Middle East. If you are planning to work abroad, consider going to the region; but before that, take time to read these 6 things to know when visiting the Middle East.