The UAE, for this year, has launched its theme, "Year of Tolerance" which promotes unity in cultural diversity, considering its high expat population, which for the longest time has truly benefited its economy and progressive society in general.
ALSO READ: Sponsoring Parents (Residence Visa for Father/Mother) in UAE
And when talks about tolerance are brought up on the table, the importance of inclusion and equality also surfaces. And for the longest time, the Middle East has been a great work destination for expats, but nothing more than that because of the lack of opportunity to avail permanent residency. However, this is going to change, particularly in the United Arab Emirates.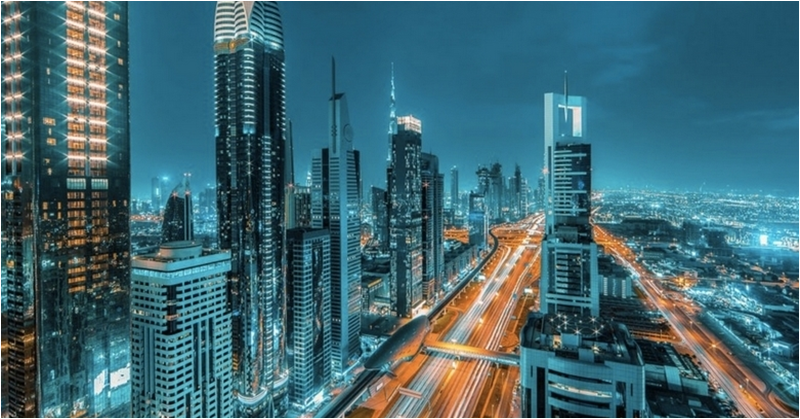 UAE Permanent Residency Now Available to Investors, Businessmen, Specialized Talents
With the announcement of His Highness Sheikh Mohammed bin Rashid Al Maktoum, Vice President and Prime Minister of the UAE and Ruler of Dubai, regarding the new 'Golden Card' scheme granting residency to investors, businessmen, and other high-profile residents, a welcome boost to the UAE's increasing economy is to be expected, as shared in a report by the Khaleej Times.
This development is believed to attract existing businessmen, entrepreneurs, and highly-skilled and qualified professionals and students, to convert their status and obtain the Golden Card.
According to Osama Al Rahma, CEO of Al Fardan Exchange and vice-chairman of Foreign Exchange and Remittance Group (FERG), the permanent residency (PR) scheme is a first in the country, and will be very encouraging for the expat community and will reinforce their confidence in the country's governance and economy.
@uaegov: The UAE launches the permanent residency system "Golden Card" for expats investors, entrepreneurs, specialised talents and researchers to be a part of the UAE's success story. pic.twitter.com/9ODga7HexK

— Dubai Media Office (@DXBMediaOffice) May 21, 2019
The announcement can be seen as a very progressive change for the country, benefiting resident investors, particularly those who have been in the country for a long time, as they are now able to enjoy greater security and stability of doing business in the UAE.
"Through this initiative, investors will be able to plan long-term strategies for their businesses and invest more in existing businesses, thus allowing capital to remain within the UAE," explained Al Rahma.
The creation of the new residency status is considered a win-win situation for qualified expats and the UAE government, as the country gets to retain a high quality pool of talents, and benefit from their contributions at the same time.
ALSO READ: [Guide] Cancelling a Residence Visa in UAE