Expats move to another country for a number of reasons. Some highly regard the work opportunities available in a county, whereas others look at it through a more holistic approach, taking into consideration social and lifestyle factors, which fall under the quality of life index.
ALSO READ: Bahrain Places Travel Ban on Iraq, Iran Amid Tension in the Region
However, there is not one definitive quality of a country that residents and expats simply put into consideration to base their decision to move into the country. Depending on how long one intends to stay in a country, the social and local aspects will most likely come into play, as well.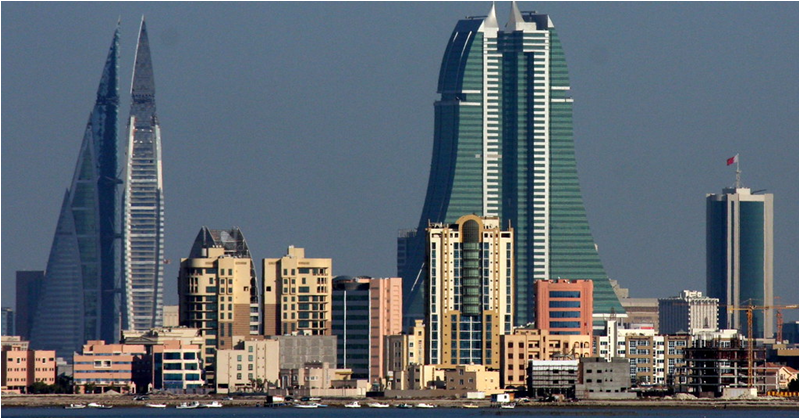 Bahrain Places Second on Expand-Friendly Destinations – Survey
A recent survey released by InterNations, the world's largest expat community, collected data from 18,000 expatriates representing 178 nationalities in 68 countries for its Expat Insider survey, ranked Bahrain at number 2 among the best countries in the world for expats to make friends.
Mexico topped the list, followed by Bahrain, and Serbia at number three.
Based on the responses of expats living in Bahrain, 77% of the group said that it was easy to make friends in the Gulf State, while 68% shared that it was quite easy to make friends with the locals in the Kingdom.
Moreover, almost 90% of the expats surveyed expressed happiness with their life in Bahrain.
Bahrain jumped four spots from number 6 to number 2 out of the 68 countries in terms of finding friends abroad within a year.
Sterling numbers as 77% of expats in the Kingdom find it easy to make new friends, while 68% said that connecting with the locals is not a problem either.
These numbers can be attributed to the general friendliness of the local population, as 92% of expats rate this factor positively.
Of note, 60% of expats surveyed reported that the locals in Bahrain were very friendly, which was twice the global average of 30%.
The report was compiled based on six categories: quality of life, ease of settling in, working abroad, family life, personal finance, and cost of living.
Based on the survey, expats found it hardest to make friends in Kuwait, Sweden, Denmark, Switzerland, Saudi Arabia, Germany, Norway, Finland, Austria, and Estonia.
According to the report, finding friends is often a major challenge for people moving abroad.
Recently, InterNations also ranked Bahrain as the second best country for women to work abroad, with around 88% of the respondents expressing satisfaction over their jobs in the Kingdom.
Manama, Bahrain's capital, was also ranked by expats among the top 10 cities in the world for expats to live and work, based on another survey released in November by the German-based company.
ALSO READ: Not Happy with Your Paid Leaves? Consider Working in This Country