Do you feel like spending your years one after another, but don't get the much-needed time off from work that you deserve?
ALSO READ: Guide to Bahrain Labour Law – Policies on Wages
Well then, consider looking for a job overseas in the Middle East, as one of the GCC nations is known to be on top of the world when it comes to the number of paid leaves given to employees. Imagine: tax-free pay and almost 50 paid vacation leaves in a year. How's that for your idea of work-life balance?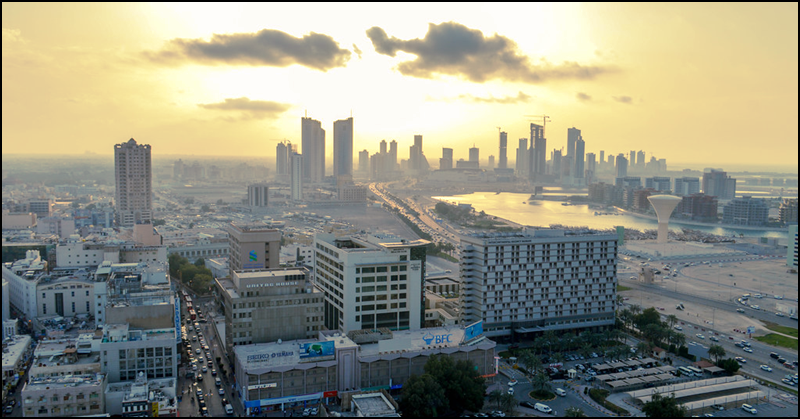 Bahrain #1 in the World in Terms of Number of Paid Leaves
According to a study conducted by resume.io – a resume writing online service, the workforce in Bahrain is likely the happiest when it comes to annual paid leaves, which is sanctioned by the Bahrain Labour Law. Here, workers can get up to 49 paid leaves in a year, as shared in a report by the Khaleej Times.
Delightful? Definitely. Surprising? Not so much, as the 49 leaves are made up of regular 30 days annual paid leaves on top of 19 public holidays observed in the Kingdom, which include Eid Al Fitr, Eid Al Adha, Arafat Day, National Day, Ashoora, and the Prophet's Birthday. And as per international labour standards, workers in Bahrain are also entitled to sick leaves and maternity leaves without a pay cut, but this also depends on each company's policy.
At present, there are over 1.4 million people residing in Bahrain, which is one of the 30 countries in the world that require to give workers an annual leave of 30 days.
Other countries where a 30-day annual leave is mandatory include Finland, France, Spain, Austria, and other GCC countries like Kuwait, Oman, and the UAE, as listed by a recent workforce study.
Given this opportunity, workers in Bahrain including expats can maximize their work leaves by visiting other countries and their home countries when it is most convenient to them without having to fear about limited time off from work to do so.
These are just some of the things which make working in the Middle East not only an ideal decision, but also an experience worth pursuing.
As of the latter part of Q2 of 2018, foreign worker employment in Bahrain reached 600,857. The economic sector with the highest number of new work permits for regular workers remain to be the construction sector, with a share of 33.0% of total regular work permits issued, followed by wholesale and retail trade sector, with a 17.9% share, and then the accommodation and food service activities sector at 12.6%, based on the most recent data released by Bahrain's Labour Market Regulatory Authority (LMRA).
ALSO READ: [Guide] What You Need to Know About Working in Bahrain