Bahrain has been one of the top work destinations in the Middle East, for OFWs and expats alike. Aside from the competitive salary package and tax-free earnings, many people also enjoy the benefits that come in working as a foreign national in the Kingdom, which include excellent basic services, quality health care, world-class shopping experience, and the many opportunities for travel in the country.
ALSO READ: [Guide] What You Need to Know About Working in Bahrain 
As a foreign resident working in the Kingdom, one of the most important things to note aside from your employment contract are the policies on labour and wages, which we will tackle in this post.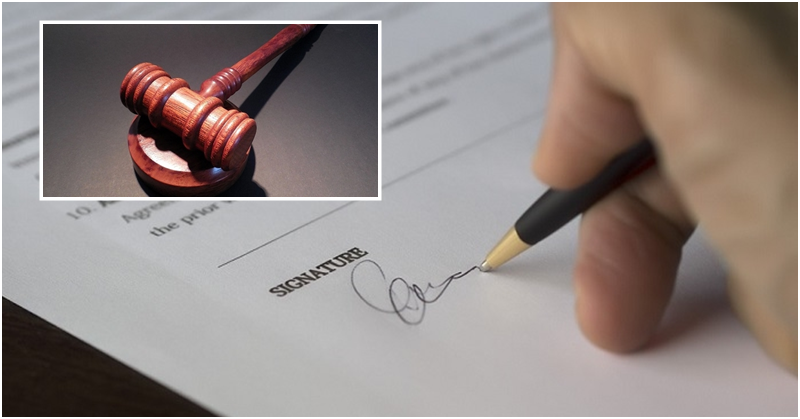 Understanding Policies on Wages in Bahrain
When it comes to working in Bahrain, here are some of the most important provisions on the Bahrain Law when it comes to salaries and wages:
Calculation of Wages and Payment
Salary may be calculated on a per hour, per day, or per month basis. This can also be calculated based on a piece rate or per production, as long as this is clearly specified on the employee's labour contract (Article 38).
Salary and other amounts due to the worker must be paid in Bahraini currency (BR). Likewise, an agreement for payment in legal tender currency may also be arranged (Article 40).
Upon end of contract, the employee shall be paid their wages and other amounts they are due. However, in the instance where the employee decides to terminate his contract, the employer must settle the worker's wages within seven (7) days from the date on which the employee ended his contract (Article 40).
Repayment of Loans
During the effectivity and validity period of a worker's contract, the employer is not allowed to deduct more than one-tenth of the employee's salary in repayment of loans. Similarly, the employer cannot charge any interest for these loans. This rule also applies to salaries that are given in advance (Article 44).
With regard to loans granted for house construction, the employer can increase the amount deducted from the worker's wage by up to 25% only. Also, for this arrangement to be valid and lawful, it has to be put into writing with the worker's written consent (Article 44).
Rights and Welfare of Employees
Wages and pay scale assigned to employees should not be discriminated based on gender, nationality, religion, or ideology (Article 39).
An employer is not allowed to designate an employee working on a monthly basis to one who works on an hourly, daily, weekly, or piece-rate basis without duly informing the employee or a written agreement approved by the latter (Article 41).
The employer should not force or compel their employee/s to purchase food, products, or services from establishments they own or by any third party offered by the employer (Article 42).
Aside from getting in depth with the provisions stipulated on the employment contract, the above details are just some of the basic things that every foreign worker in Bahrain should understand.
Disclaimer: The pieces of information provided in this post are intended for information-sharing purposes only. This should not be used as the sole and official basis or reference for actual labour concerns or any legal proceedings. To know more about the Bahrain Law, you may visit the website of the Labour Market Regulatory Authority (LMRA).