Getting around Kuwait isn't difficult to do, even so when you have a car that you can drive at your own leisure and pace. And because public transportation is only limited to taxis and buses at the moment, getting a car is one of the most convenient things you can do, especially if you're only staying for a couple of days to several weeks.
ALSO READ: 6 Things to Know when Visiting the Middle East
And because there is a constant need for easy to access cars in the country, the government has made it easier for car rental companies to set up their offices in strategic locations, such as in hotels and at the Kuwait Airport.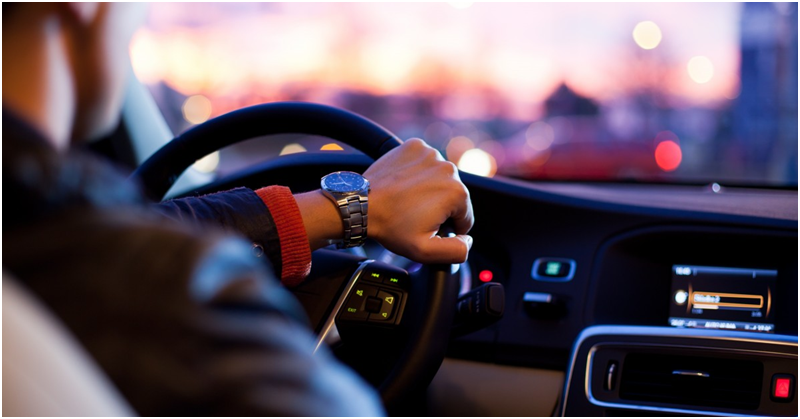 What You Need to Know about Renting a Car in Kuwait
For those interested in getting a car to drive around the city, here are a couple of requirements that must be met by interested renters:
The individual renting a car must be at least 18 years of age.
The individual must also possess an international driving license (i.e. expats on visit visas)
Note: National driving licenses issued by a driver's country of origin will not be accepted. And even if the person has an international driving license, they will still need to apply for a Kuwaiti driving license if they intend to stay in the country for a longer period of time.
Once you have secured the basic requirements to drive a car in the country, you may get in touch with the following car rental service providers in the country:
List of Car Rental Service Companies in Kuwait:
A1 Car Rental – 25649100
Al Abdel Ghafour – 22611675
Al Afraa Establishment – 226300333
Al Austad – 22669668
Al Maseela – 257200005
Al Motor – 25717171
Al Sukuk – 24316176
Algeeran – 22613123
Alkhaldeya – 22634347
AlZeer Car Rental – 22452655
Andalus – 24345692
Dana Centre – 24748104
Exotic Motors – 25326866
Formula Rent-a-Car – 22415551
Golden Sands – 26722926
Group Caron – 22611102
KGL – 22492147
Monte Carlo – 25711007
Prestige – 25645761
Rekab Rent-a-Car – 24821000
Special Car – 24739003
Tsahel Car Rental – 22664647
With a car at your own disposal, getting around in Kuwait, whether for short or long distances, should not be a problem anymore, most especially when you have your family in tow. Also, car rental is great in the country as in any part of the Middle East, because of the very affordable gas prices.
However, before you consider driving in the country, you have to understand that traffic rules in Kuwait may not be necessarily similar in the place where you came from. And so, in consideration of safety and security purposes, it's important that you take a look into these things first, even if you feel that you are qualified to drive and to rent a car in the country.
Always remember that the law can be very specific in some parts of the world and as far as public safety and order is concerned, every resident (local or otherwise) will be strictly held accountable for any violations regarding these matters. As a final tip, always consult with authorities as to how you can best observe the law and comply with them as best as you can.