For those interested to work in the Kingdom of Bahrain, you would know that there are various kinds of document requirements that you need to provide your employer to secure a job. These requirements are also primarily based on the specialization or field of work that you intend to work in.
ALSO READ: [Guide] What You Need to Know About Working in Bahrain
For some, that means taking certain qualification exams to receive certification for a professional job, and this may include taking a language exam such as IELTS in order to qualify for a position or to advance tenure in your job, as in the field of education or public service.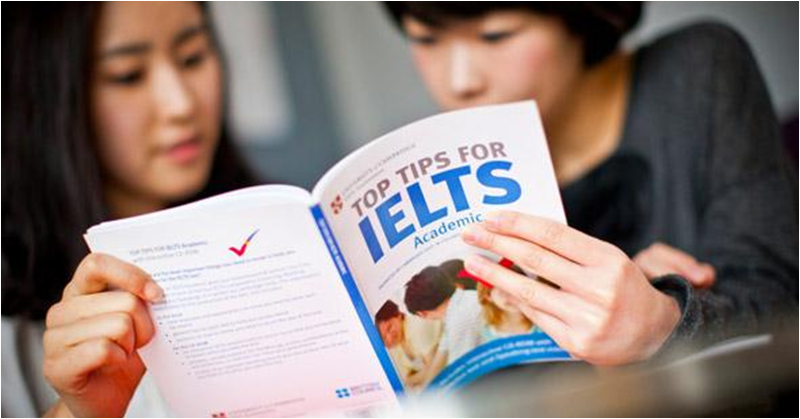 Authorities Caution Residents over Fake IELTS Certificates
In line with this, the British Council has warned residents of Bahrain regarding fake International English Language Testing System (IELTS) certification that is being offered online without taking the examination, as shared in a report by News of Bahrain.
According to Richard Rooze, director at British Council Bahrain, the council is aware of the issue and that they are taking necessary actions to address it.
He shared that it has come to their attention that there are ongoing widespread attempts to commit fraud using the name of IELTS, online and offline. As IELTS is the world's most popular English language assessment test, it attracts all kinds of fraudsters who are out to mislead test takers to cash in on their need for IELTS results without taking the test proper to qualify for this certification, Rooze explained.
On the scamming methods used by fraudsters, Rooze noted that fraudsters usually advertise on social media channels and other dedicated websites while some even unscrupulously approach test takers personally at test and review centres to entice them with the scam.
Rooze added that in order to convince test takers, scammers would boldly claim that they have access to the IELTS database and that they can change scores and results that appear in the Online Results Verification System to trick them into buying a fake one instead.
Unfortunately, there is still a few number of test takers who fall for this kind of bogus offer. Ultimately though, those who purchase these fake certificates will find the (fake) document useless as they can't be verified on the official online IELTS portal, Rooze justified.
And so, for those who have a need for this special kind of certification, it pays to note that there are no fast and easy ways to success. Those that have the most fulfilling and long-lasting results are the ones that you usually have to earn through the hard method. Acknowledging these scammers' offers will only be a waste of time and money, as the fake documents will get you nowhere and they could even cause you trouble.