It's a known fact that many foreign nationals have been targeting to work in the Middle East for a long time now, mainly for the lucrative jobs available in countries such as the Kingdom of Saudi Arabia, among others.
ALSO READ: [Guide] Applying for a Work Visa in Saudi Arabia
However, while work standards and job opportunities are indeed appealing to foreign nationals, GCC nations almost always do not offer long-term residency to foreigners. However, with a few exemptions, that will soon change in the Kingdom of Saudi Arabia, at least.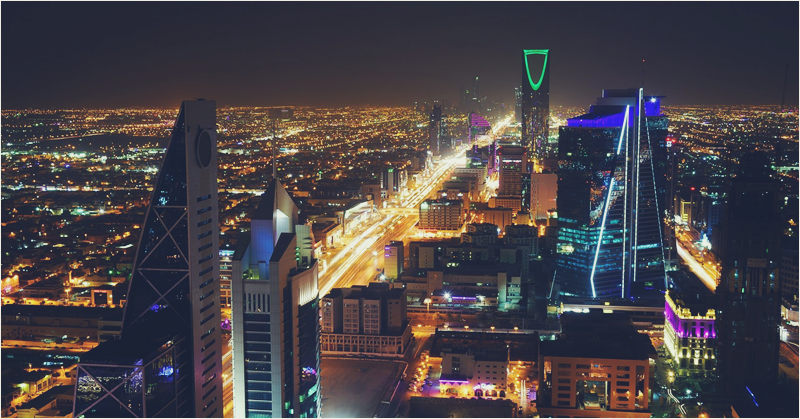 Certain Expats Can Soon Avail Citizenship in Saudi Arabia
In a monumental decision, Saudi Arabia's Shoura Council approved a draft law known as the "Distinguished Iqama" (residency permit), which provides for qualified foreigners a number of privileges and benefits similar to what citizens enjoy, as shared in a report by the Saudi Gazette.
Under the new law, holders of the Distinguished Iqama will be eligible to have a family status and will be offered the following privileges, which include (but are not limited to):
obtaining visit visa for family members and relatives,
recruiting domestic workers,
owning properties such as real estate, businesses, and
having their own means of transport and other advantages.
The 41st ordinary session of the Council, chaired by its President Sheikh Abdullah Al-Asheikh, announced the decision as part of the government's efforts to attract affluent individuals by offering privileges and such special treatment, as do citizens in the Kingdom.
As the newly minted law is still in the process of being finalized by establishing its implementing rules and regulations (IRRs) to be reviewed and approved by the council thereafter, one of the apparent requirements for expats who wish to avail this residency permit is to pay a special fee as determined by the Executive Regulatory body from the 'Center of Distinguished Iqama,' a new center that will be established for the new law.
Other basic requirements include sufficient financial resources, certificate of no criminal record, health certificate, and a valid passport.
Interested and eligible individuals may apply for either two types of Iqamas: an Iqama good for an unlimited period, or an Iqama valid for one year, which can be renewed annually.
While the initial form of residency to be offered to foreigners apparently favours the rich, the basic explanation for this decision is to ensure that these individuals will be able to strongly contribute to the Kingdom's growth and economy, and not to become a liability to its current system.
ALSO READ: What You Need to Know About Saudi Employment Contracts