Part of what expats need to understand about moving into the Middle East is that much of the traditions and customs observed in countries such as the Kingdom of Saudi Arabia are heavily defined by its laws based on their religion, Islam – from the food and work practices, to public decency, which deals with dressing up and behaviour in public, among others.
 ALSO READ: Saudi Arabia to Offer 'Green Card' Residency to Qualified Expats
In this article, we will discuss the things which expats need to be reminded of in terms of dressing up, especially in public. Do note, however, that some places tend to be stricter than others when it comes to enforcing these rules. Nevertheless, it pays to know what are allowed and what are not, regardless of where you may be in the country.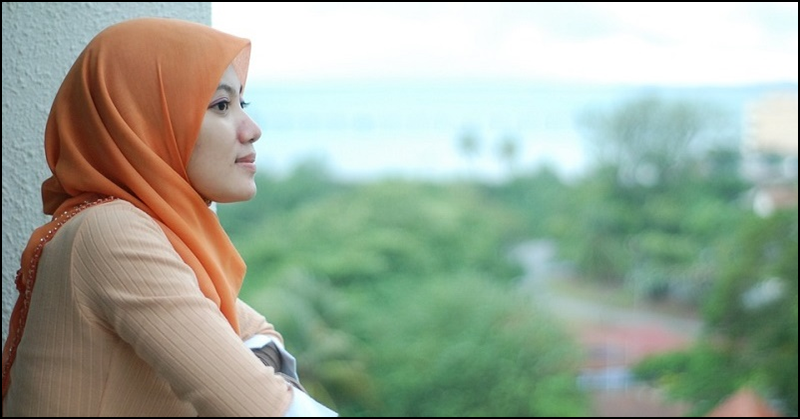 What You Need to Know About the Dress Code in Saudi Arabia
Of course, there are separate restrictions for men and women, as with everything else here in Saudi Arabia. So we will take a look at the items allowed for men versus those that are not, as we will do the same for the women.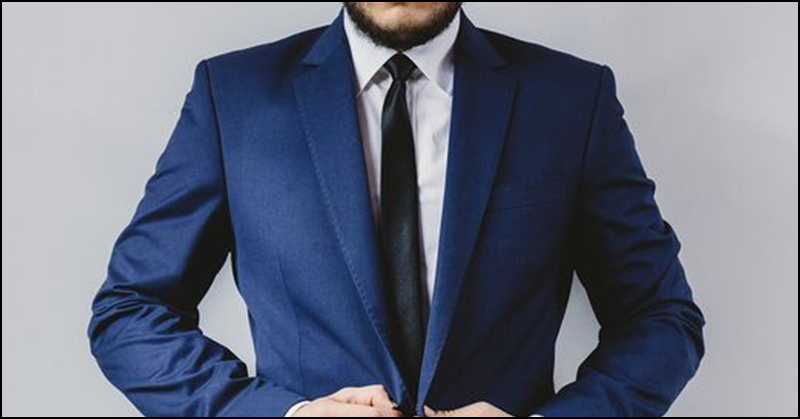 Men are allowed to wear the following in public:
Decent and smart clothing that does not reveal the shoulders and legs.
Office attire typically includes suits and ties (despite the heat!)
Men are NOT allowed to wear these in public:
Shorts and sleeveless tops, and those with obscene language or messages
Skinny jeans
Jewellery other than your wedding ring (if married) and a wrist watch
Wearing traditional Saudi outfit is not advisable as this may seem bizarre or even offensive behaviour to local Saudis.
Now for the women…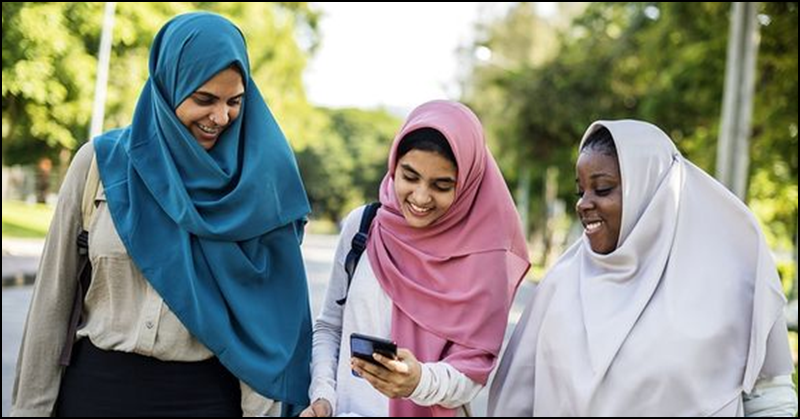 Women are allowed to wear the following in public:
Decent and smart clothing that covers the wrists, ankles, and chest
An abaya – a long cloak (usually black) that is put on top of your "regular" clothes; or
A hijab – which is similar to a headscarf for covering
Women are NOT allowed to wear these in public:
Tight and ill-fitting (body-hugging) clothing
See-through or very light fabric
Heavy make-up; remember… simplicity is the best.
Over the years, there have been many reforms regarding women's rights and functions in society. Among these include allowing women to drive, to join the army, and assume roles that were traditionally designated only to men. Even the Saudi Crown Prince remarked that abayas "are not necessary" for women. Nevertheless, we want to be as respectful and decent as we can be in society, and to avoid offending others, especially the traditional Saudis.
In summary, the general rule when it comes to dressing up in public (as logic would tell us) is to be as smart and modest as you can when in the Kingdom of Saudi Arabia, or anywhere in the Middle East, for that matter.
Also, note that the correct observance of dress code is monitored by the Matawain (religious police) who are responsible for the enforcement of modest dress code in accordance with Islamic law  in the Kingdom.
ALSO READ: [GUIDE] What You Need to Know about Public Transportation in Saudi Arabia