Amid the growing tension in the Middle East, onlookers are expressing concern as to the welfare of their citizens in the face of yet another impending face-off between the US, Iran, and Iraq.
ALSO READ: [Guide] What You Need to Know About Working in Bahrain
Historically, there has been a fraught relationship between Iran and the US; however, the position of equally Iranian and US-backed Iraq will also come into play, should matters get out of hand. And since the countries involved are grounded by Islamic ties, neighbouring countries are closely watching the situation, not to mention its potential effect on the economic burdens the region has been experiencing in recent years.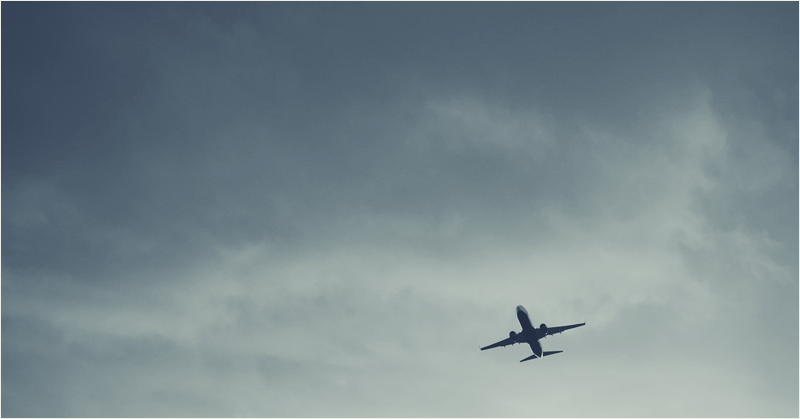 Regional Tension Prompts Bahrain to Issue Travel Ban on Iraq, Iran
In line with this, Bahrain has ordered all of its citizens to immediately leave Iraq and Iran, amid rising tensions in the Persian Gulf, as shared in a report by Khaleej Times.
For those following the issue in the region, it can be recalled that earlier in May, the US ordered more of its naval and air forces to go into the region as a "warning" to Iran not to engage in any "provocative" acts, after Tehran had threatened shipping in the strategic Strait of Hormuz and also U.S. interests and allies.
A few days after, four civilian vessels were mysteriously attacked off the coast of the United Arab Emirates and Houthis, Iran's allies in Yemen, targeted Saudi oil installations with drones.
The US operates two naval facilities in Bahrain and has maintained close cooperation with the Kingdom.
In an advisory released by the Foreign Ministry, Bahrainis have been banned from travelling to Iraq and Iran as concerns about a possible conflict have flared since the White House ordered warships and bombers to the region to counter an alleged, unexplained threat from Iran that has seen America order non-essential diplomatic staff out of Iraq.
In line with this, Bahrainis have also been instructed to exercise utmost caution and called on citizens living in the aforementioned countries to leave the country immediately, and to contact the following numbers for assistance:
Embassy of Bahrain in Baghdad: 009647814256980
Consulate of Bahrain in Najaf: 009647728672227
Ministry of Foreign Affairs: 0097317227555
Bahrain is a small, Sunni-ruled island nation located off the coast of Saudi Arabia. It regularly accuses Iran of stirring dissent in its Shiite-majority population. Iran considers Bahrain a staunch supporter of its regional arch-rival, Saudi Arabia.
With the way things are developing, the call by the government to its citizens based in these affected nations is a precautionary measure to limit the incidences of casualties and to protect the interests of its people. At this point, the presence of warships and drones on either territory could only mean that neither of the countries involved intends to back down.
ALSO READ:  Not Happy with Your Paid Leaves? Consider Working in This Country