Qatar, and its capital city of Doha, is quickly becoming another popular Middle Eastern destination for expats. Foreign employees from all over the world go to Qatar to work in industries such as oil, information technology, and construction.
Working in Qatar may turn out to be the best move you've ever made. The country has a lot to offer expats, including better jobs, gorgeous tourist attractions, safe travel, and much more. It is a fantastic place to work because it offers numerous benefits such as tax-free income, a higher wage, and a multicultural environment.

Basic Guide on What You Need to Know About Living and Working in Qatar
In this guide, we provide you with a launchpad on what you need to know and do if you plan to live and work in Qatar soon. Make sure to read the rest of this guide to prepare yourself (at least mentally) for what you'll experience living and working in Qatar:
Settling In
To ensure that you settle in properly when you first arrive, it is critical that you consider some financial factors before you fly. Consider banking; whether or not you keep your UK bank account will be determined by a variety of circumstances. You may believe that having a bank account in the UK will be beneficial for paying bills and other existing financial obligations in the UK. However, if you want to become a UK non-resident, shutting your UK bank account will be crucial in demonstrating your lack of UK ties.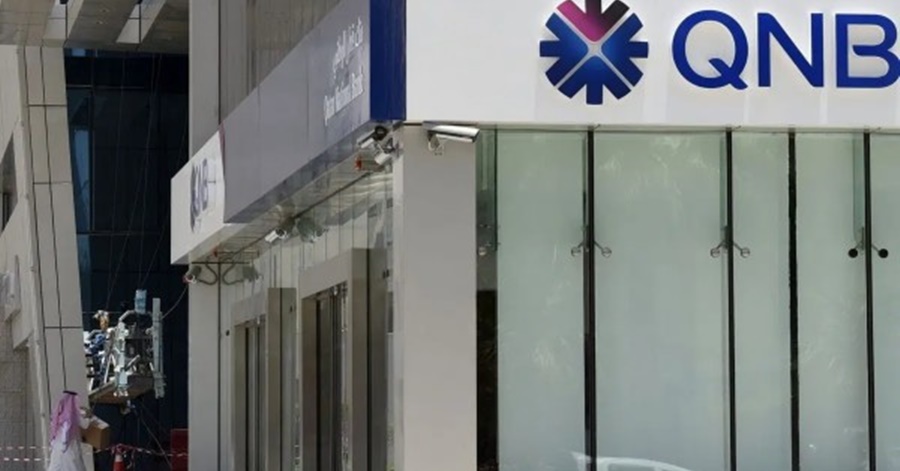 Taking out an offshore bank account could be a good solution to your new banking needs. Most offshore bank accounts are ideal for expatriates. You will be able to use several currencies with an offshore bank account, which is perfect if you will still be using Sterling, possibly for existing commitments in the United Kingdom.
Another significant financial consideration is your pension. As an expat living and working in Qatar, you will be eligible to transfer your UK pension into a QROPS, which is an offshore pension transfer (Qualified Overseas Pensions Schemes). The QROPS allows you to avoid purchasing a UK annuity while also providing a variety of other financial and tax advantages.

What are the Costs of Common Items in Qatar?
If you want to get an idea of how much you'll be spending for basic commodities in Qatar (where 1 QR = USD 0.27), you may refer to this simple outline:
Pint of beer QR 20 (USD 5.49)
Six pack of beer QR 70 (USD 19.22)
Loaf of bread QR 5 (USD 1.37)
Fast-food burger QR 15 (USD 4.12)
CD QR 50 (USD 13.73)
20 cigarettes QR 6 (USD 1.65)
Cinema ticket QR 35 (USD 9.61)
DVD QR 90 (USD 24.71)
6-10 kg beef QR 30 (USD 8.24)
1 kg chicken QR 25 (USD 6.87)
1 kg of fish QR 10–40 (USD 2.75-10.98)
1 liter of milk QR 4 (USD 1.10)
1 gallon of gasoline QR 3 (USD 0.82)
takeout pizza QR 50 (USD 13.73)
kg of potatoes QR 4-5 (USD  1.10-1.37)
can of  coke QR 1 (USD 0.27)
1.5 litres of water QR 2 (USD 0.55)

What You Need to Know About Employment, Work Permits and Visas
To work lawfully in Qatar, you must have residence permission. This permission will only be awarded if an employer or sponsor has offered you a position in Qatar. Your sponsor will next apply for your residency permit on your behalf. You will be subjected to medical examinations, a blood test, and the provision of a fingerprint sample in order to complete this procedure. Your new employers are likely to have a department that assists expats with these formalities in order to facilitate a smooth transition for their new employers.
Most expats who come to Qatar for work are usually hired on the condition that they have specialized talents that are not available among Qataris. You will not be able to travel to Qatar with the intention of finding work; you must first acquire a job. There are numerous online forums and businesses that promote employment for would-be expats. Women are welcome to join the ranks of Qatar's expats, but their possibilities will be more limited than those of men; traditionally, female roles have been limited to healthcare, education, and administration.
Qatar's Business Culture
Because Qatar is a Muslim country, its corporate culture reflects this and may be quite different from what you are used to in your home country. Although Arabic is the national language, English is commonly spoken, particularly in the corporate world; yet, if you make the effort to learn a few easy Arabic words, you will undoubtedly endear yourself to your new colleagues. The Arabs prefer to do business in a personal and friendly manner; always take the time to engage in small conversation with your new acquaintances and avoid going right into business. Little gestures like this will help you build a pleasant working relationship with the Qatar faithful. Strong eye contact is required.
When ordering business cards, have one side printed in English and the other in Arabic. There are a few other factors to consider. For example, in Arab culture, if you compliment an item possessed by another person, they may feel obligated to offer the item to you. Avoid asking about female family members and be prepared for meetings to be disturbed by personal calls; Qataris' families will always be more important than their work arrangements.
Arab businesspeople do not place a high value on timekeeping and punctuality, but as a foreigner, you should always attempt to be on time, but don't get irritated if you are forced to wait. Always appear patient and calm; a ten-minute meeting might easily develop into a half-hour one, and this should never be an issue.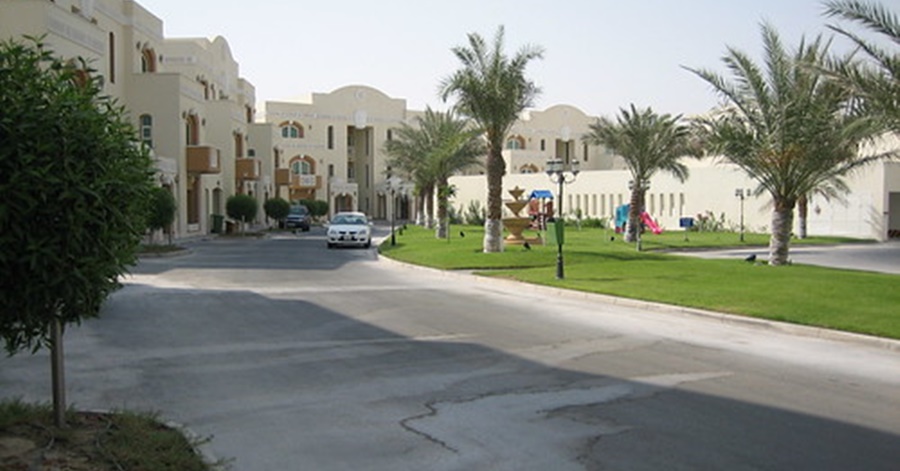 Accommodations
Expat lodging in Qatar is frequently included in your employment contract, either for free or at a reduced fee. This is frequently in the shape of nice apartments in designated housing compounds that house a slew of other expats. These properties will include a gym, swimming pool, sports spaces, and children's sections, among other amenities. They are also conveniently positioned near expatriate hotspots like schools and the city center.
Qatar has begun to encourage foreigners to buy property on its sandy landscape in recent years, with luxury new residences being built particularly for this purpose. If you buy a home in Qatar, you will be granted permanent residency. Prices vary from property to property, depending on the standard aspects such as size, facilities, and so on.
Transport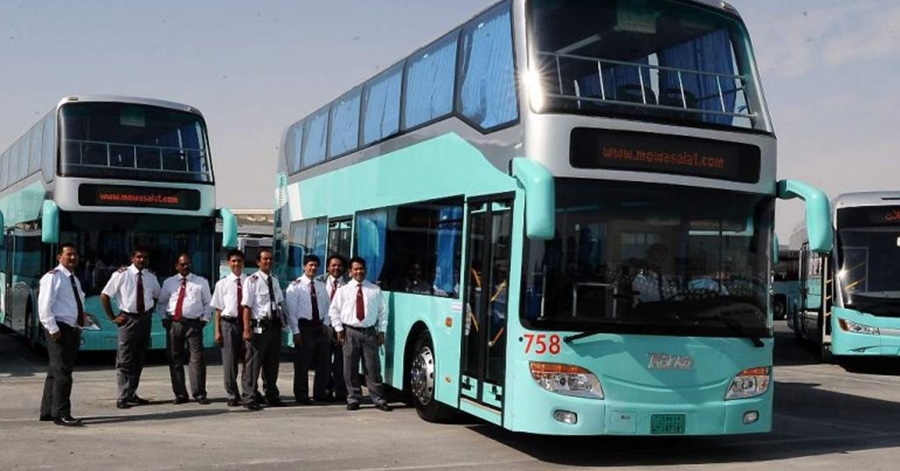 Doha has recently made progress in its public transportation system; where there was once nothing, there is now a good bus service and a plethora of taxis, and there are plans to install a metro system.
Similarly to housing benefits, some organizations provide employees with free use of a company automobile, complete with a personal driver. If you own a motor vehicle that is less than five years old, you may bring it with you to Qatar. To drive in Qatar, you will, of course, require a Qatari driver's license; however, if you already have a driver's license from your home country, you may only need to complete a quick written test and a vision test to get it converted into a Qatari license.
Be warned that driving on Qatari roads may be a quite different experience than what you are used to back home. Traffic accidents are the leading cause of death in Qatar, where driving etiquette is non-existent and vehicles routinely race across the streets at dizzying speeds. The sudden presence of roving camels is also a severe impediment. If you are unfortunate enough to be involved in a traffic accident, you must always remain at the scene of the accident or your insurance will not reimburse you.
Healthcare in Qatar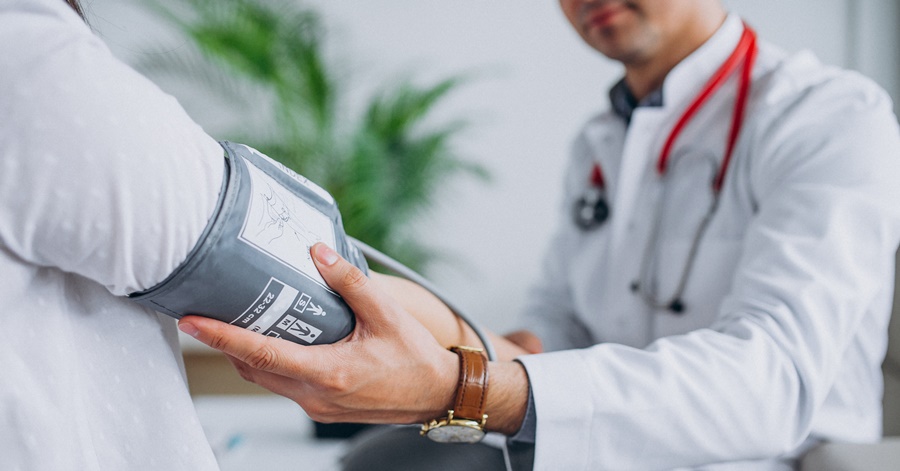 In general, healthcare services in Qatar are of high quality. To use public services, you must have your health card, which is handed to you once you have your residency permit. You would then have access to Qatar's National Health Service, which is quite affordable for expats and free for natives. There is also the private alternative, with rates varying depending on the procedure. Private health care is of the highest quality.
Education
There are numerous possibilities for expats traveling with children; Qatari schools have very good standards of education, but if you prefer your child to be taught their own curriculum, there are a number of great international schools. Education in Qatar consists of six years of elementary school, three years of prep school, and three years of secondary school. The secondary step is optional. If you work in Qatar's public sector, your child will be eligible for free education in Qatari schools; nonetheless, the majority of expats prefer to send their children to international schools.
Qatar International School, Doha English Speaking School, and American School are among the most popular international schools. These schools will either follow an American or a British curriculum. Fees for these colleges might be fairly pricey, but you may find that your company covers these fees. There are also a lot of nurseries with English-speaking personnel for very young children.
Entertainment and Lifestyle
Qatar, like all Arab governments, is a Muslim country, so there will be many practices and norms of conduct that are significantly different from what happens in the Wild West. Except in specially regulated pubs and restaurants located in hotels, alcohol is not permitted to drink elsewhere. Pork products are likewise prohibited. Keep public shows of affection to a minimum and be aware that homosexuality is strictly prohibited. You should always dress modestly and avoid becoming boisterous or obnoxious. Avoid using your left hand as often as possible because it is considered filthy.
These Muslim senses are amplified during the holy month of Ramadan, so always be mindful of these religious times. Qatar has more recreational options than neighboring Saudi Arabia. Sport is very important in Qatar, with numerous elite events occurring here, the most popular of which are tennis and golf. There are numerous sporting facilities where you may have fun and get some fitness. Whether it's football, golf, tennis, swimming, or even camel racing, there's always somewhere to try it, often right in the expat compound where you live.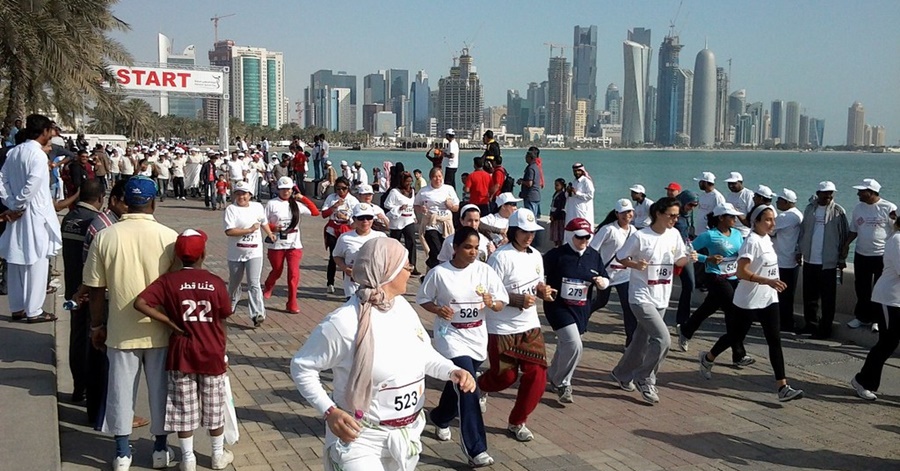 Aside from sports, there are many other attractions to help pass the time. Just outside of Doha, there are great beaches and huge expanses of desert sand where you can take a journey with the family for some relaxing time. You can swim and even go scuba diving on the beaches.
There are various theme parks and museums in Qatar, including the National Museum of Qatar, which is full of magnificent art and historical artefacts housed in a massive Arabian palace. If that doesn't pique their interest, take them to Aladdin's Kingdom, a terrific theme park with roller coasters and rides for kids and people of all ages.
Of course, it wouldn't be the Middle East if there wasn't somewhere to spend your money, so all you shopaholics will be happy to hear that Doha is packed with all the huge western shops and boutiques you might be used to, as well as traditional souks and markets.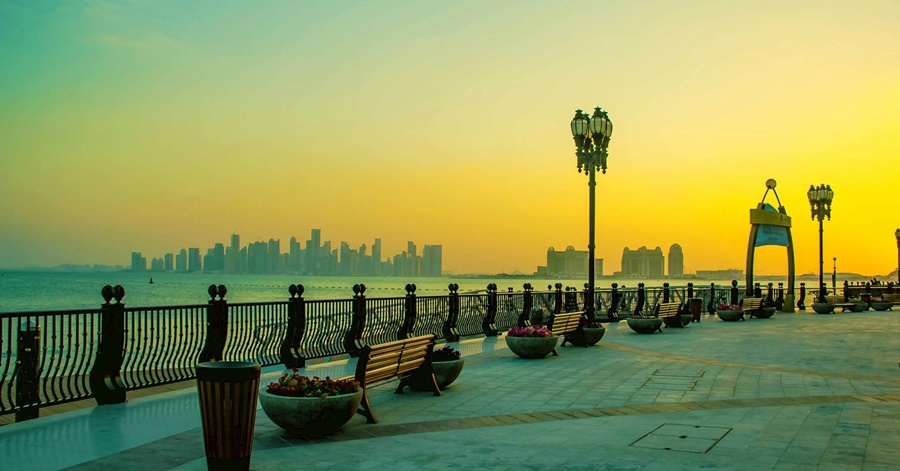 No matter how well one plans before relocating, there will inevitably be some hiccups along the process. While you can't expect the shift to be without bumps, having a plan of action and the determination to meet any circumstance head-on usually helps. This article's information should have been useful in making an informed decision about relocating to Qatar.
Indeed, living and working in a country such as Qatar can pose some challenges at the onset, but through the help of this guide, you can better navigate through the new challenges you'll face in terms of adjusting to life in this unique Gulf country. If you would like to share some of your experiences in living and working in Qatar, feel free to leave us a comment in the section below. We'd love to hear and learn from your experiences, as well!
READ NEXT: Things to Note When Traveling Solo in Qatar