In a controversial announcement, the Kuwaiti government has proposed to limit the medical services offered by government hospitals to Kuwaiti nationals only. However, the government clarified that this will not be implemented immediately in consideration of the large expat community in the country.
It can be recalled that government hospitals have started imposing higher fees to expats by as much as KD 10, according to the health ministry.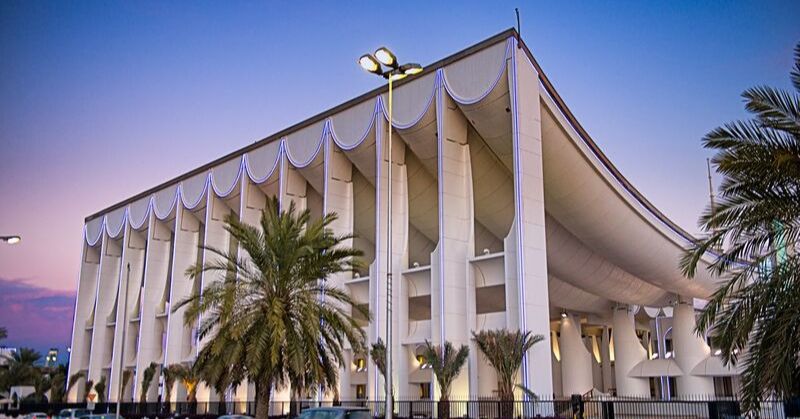 Kuwait Government Hospitals to Limit Services to Kuwaitis Soon
The Health Committee at the National Assembly brought up the issue and approved the proposal of limiting treatment in government-owned hospitals to Kuwaitis and Gulf Nationals only, as shared in a report by the Kuwait Times.
Of note, the proposal also focuses on the number of Kuwaitis compared to expats. Since Kuwaitis have a smaller number compared to expats, this means greater benefit to locals whom the government plans to improve their services for.
In a survey released in 2014, Kuwait is home to 2.4 million foreign nationals. Based on these figures, around 1.2 million expats are working in the private sector whereas over 99,000 are employed by the government.
Furthermore, there are more than 600,000 domestic helpers working in Kuwait, making it one of the highest in the Gulf Cooperation Council (GCC), the loose alliance that comprises Bahrain, Kuwait, Oman, Qatar, Saudi Arabia, and the United Arab Emirates.
Since 2014, government authorities have called for the deportation of 280,000 expats every year within the next five years to help provide a solution to the imbalanced demographic in the country.
However, in a recent survey released by InterNations, Kuwait was once again named as the 'worst destination' for expats citing reasons such as difficulty in making friends with the locals.
Kuwait has topped the said list for two consecutive years, and has also been dubbed the third-worst country in terms of the 'health and well-being' of expats and 'sense of alienation and affection'.
Job satisfaction and economic situation are some of the issues encountered by expatriates in Kuwait. Other countries considered as 'worst country of destination' for expats are Italy, Nigeria, Brazil, Turkey, India, United Kingdom, Greece, Russia, and South Korea.
Owing to these actions highlighted by the government in line with the nation's drive to push for Kuwaitization until 2023, more expats are facing challenges in their stay in the country as well as in keeping their jobs in the long term.
ALSO READ: [Guide] Applying for a Temporary Residence Visa Extension in Kuwait