As the COVID-19 vaccines are being distributed in most parts of the world, Oman announced that it will reopen all of its borders on December 29 after temporarily closing for one week.
ALSO READ: [WARNING] Break Lockdown Rules in Oman and Face Hefty Fines, Jail Time
On Sunday (December 27), the Supreme Committee tasked with tackling COVID-19, said the borders will be opened at 12am on Tuesday, December 29.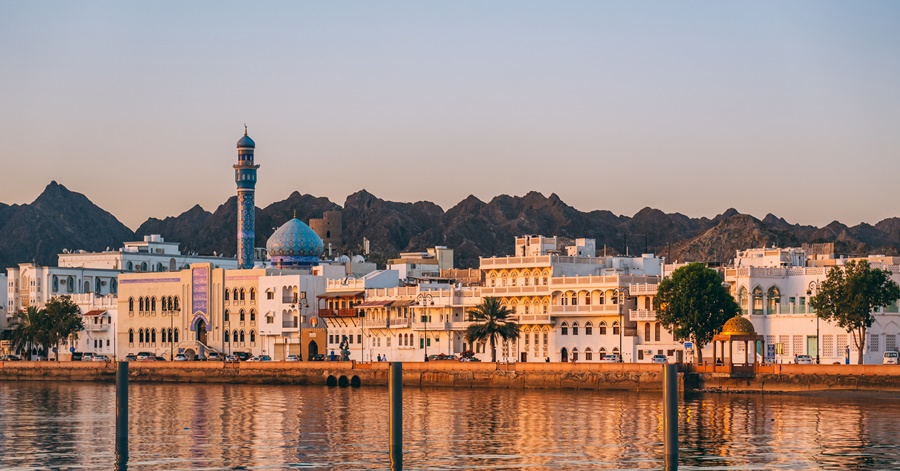 Oman to Allow Entry via its Borders Starting December 29
In line with this, the committee also emphasized that PCR tests will be mandatory for travelers coming to Oman from any part of the world, the Gulf News reported.
It also noted that the government has removed the quarantine procedures for visitors coming for less than 7 days to Oman.
This development comes at the heels of the country kicking off the first phase of vaccinations for its citizens. In the Middle East, Bahrain, Saudi Arabia, and the UAE have also rolled out COVID-19 vaccinations for residents.
The said ban had been imposed following the announcement of a new covid-19 strain found in London and other parts of the world. In relation to this, the government urged all residents and citizens to refrain from traveling unless deemed absolutely necessary.
READ NEXT: [LOOK] Saudi Gov't Launches Free COVID-19 Vaccination Drive for Public