Saudi Arabia together with its regional allies, the UAE, Bahrain, and Egypt, have agreed to end a years-long disabling blockade on Qatar as well as reopen their borders in a breakthrough agreement signed on Tuesday (January 5).
With the agreement, Riyadh has sanctioned the reopening of its airspace, land, and sea borders with Doha, signaling the end of a dispute stretching back to June 2017.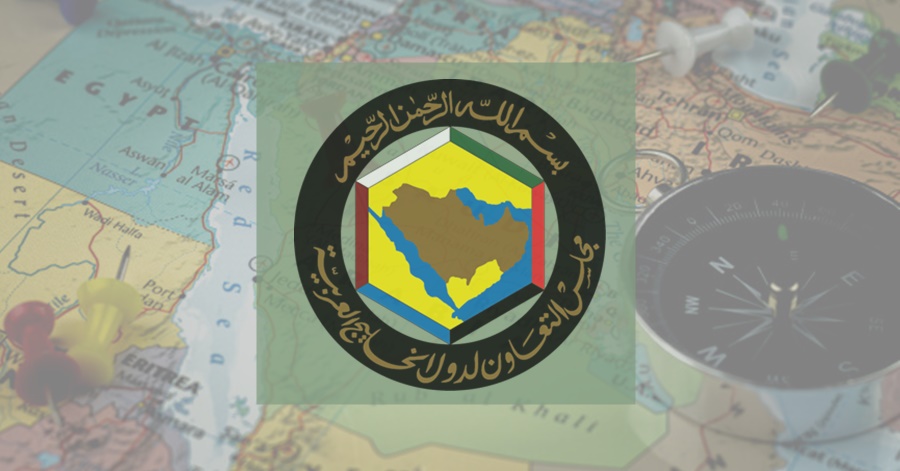 Saudi and Gulf Allies to Reopen Borders with Qatar, Signaling End of Years-long Row in Region
The deal, which was first brought into light by both the United States and Kuwaiti officials, is set to put an end to the bitter rift among Gulf Cooperation Council that has, thus by far, shaken the forces in the region, the Independent reported.
Kuwait's Foreign Minister, Ahmad Nasser al-Sabah, who reportedly visited Doha earlier this week, made a televised statement that Riyadh had decided to reopen its airspace, land, and sea borders, to its smaller Gulf neighbor, Qatar, as of Monday (January 4).
According to the agreement, the four countries will put an end to the years-long blockade they have placed on Qatar, on suspicions of the latter's involvement in terrorist activities in the region, and in return, Doha will not pursue lawsuits related to the blockade.
In line with this, a senior US official called the agreement a "major breakthrough in the GCC rift."
The agreement was formally signed at the annual GCC summit held on Tuesday.
This development is the latest in a series of Middle East deals arranged by Washington aimed at bringing together its allies to build a united front against Iran. Most recently, the Western powerhouse involved Gulf and Arab countries recognizing Israel, Washington's closest regional ally.
READ NEXT: Travelers from These Countries Will Soon be Allowed Visa-Free Entry in KSA