With oil prices taking a hit in recent years, many GCC member countries have started to explore alternative forms of revenue, such as building up other sectors like tourism and education, and then there's the proposal to impose the value added tax – something that has long been non-existent in the Middle East, which is also one of the main reasons why many expats opt to expand their careers in the region.
ALSO READ: Here Are 5 Reasons Why You Should Work in Oman
However, as national revenues start to go down, governments could no longer support the social system they cater to, and this creates a situation requiring citizens to pay out of their pockets more to avail basic services. And for this to happen, every citizen needs to have a job. However, going back to the system wherein countries have long been dependent on foreign labourers to power an economy, we all know that something has got to change soon.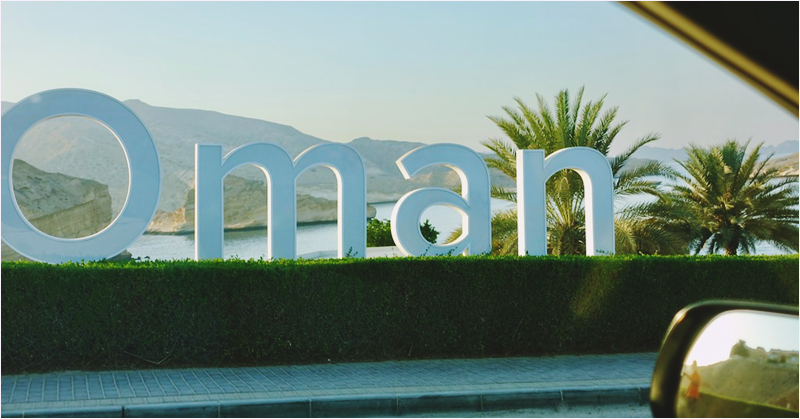 Senior Management to Get Affected by Expat Visa Ban in Oman
In line with this, the government of Oman is looking to extend its expat visa ban once again, but this time, senior management positions in the private sector will be affected as the country continues to push its Omanization policy in a bid to cut unemployment among its citizens, as shared in a report by Arab News.
Under the new provisions of the law, those expats currently working in the specified roles will be able to work until the end of their current residency visas, but will not be able to renew them, as the roles will be entirely delegated to Omanis.
The specified roles as per the Ministry of Manpower include assistant general manager, administration director, human resources director, personnel director, training director, follow-up director, public relations director, assistant manager, and all administrative and clerical duties.
However, the report did not specify how many of the current 37,299 managerial and administrative roles would be given to Omani nationals.
The expat visa ban has been adopted by Oman in January 2018 for a six-month period for certain professions.
Since then, there have been several extensions on the ban, and it has been expanded to cover other industries and professions, which enabled tens of thousands of Omanis to find work.
Historically, Gulf countries have been dependent on expatriate workers to support their economies; with a 2013 study indicating as much as 71% of Oman's labour force were foreign-nationals.
Since the introduction of the expat visa ban, Oman's expat population has dropped significantly, which is also a trend noted in other GCC countries with nationalization programmes such as Kuwait and Saudi Arabia, among others.