With massive preparations underway for the upcoming global event in the Middle East – Expo 2020 Dubai — international spectators and guests are looking out for updates regarding participants, activities, promotions, as well ticket sales and prices, among others.
ALSO READ: 6 Things to Know when Visiting the Middle East
Being the first event of its kind in the Middle East, organisers are raring to showcase what every participating country can offer to the global market. Also, as businesses and governments are expected to send delegates to the event, we can expect a fully loaded programme for a total of 173 days starting October 20, 2020.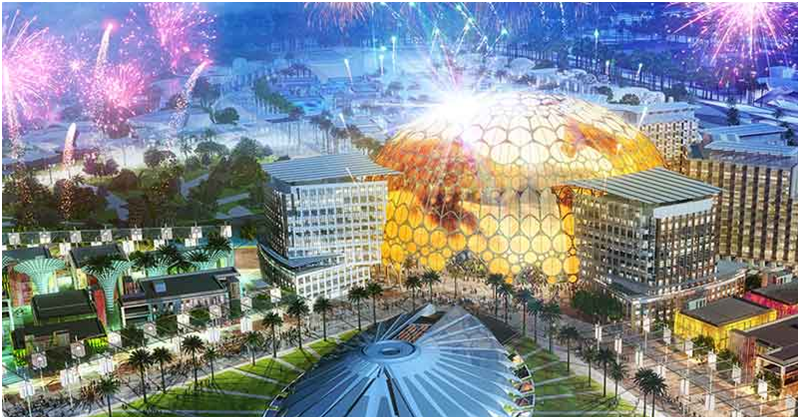 Expo 2020 Dubai Announces Ticket Prices, Sale Dates
Expo 2020 Dubai has announced the ticket prices for the global event, with a one-day pass priced at AED 120, while a 3-day pass is priced at AED 260, as shared in a report by the Khaleej Times.
Organisers revealed the ticket prices at the Arabian Travel Market (ATM 2019) exhibition in Dubai. Adults or guests 18 years old and above can purchase a one-day ticket priced at AED 120, while a three-day ticket, which can be used on any three days within the 173-day period at the Expo, will be priced at AED 260.
Each ticket will entitle its holder access to comprehensive international experience, which includes 60 live shows a day, future-shaping tech innovations, performances from world-renowned artists, daily parades, cutting-edge architecture, special celebrations, and more than 200 F&B outlets serving a plethora of cuisines from around the world.
Single-day and three-day tickets will be offered to international travellers in bundles to be sold by Authorised Ticket Resellers, contracted with Expo 2020 starting next month. These tickets will be put on sale for the public starting April 2020, although visitors will be able to purchase monthly and season passes directly from the Expo around Q4 of 2019. Further details will be announced by the organisers as the event date draws closer.
There will be a wide range of discounts, which include free access for children aged five and under, and seniors aged 65 and over. Youth aged six to 17 and students of any age may avail a 50% discount on tickets, while people of determination will be given complimentary access, and their carers may accompany them for tickets half the price.
The Expo School Programme will also offer specially curated trips for school students of all ages and provide them with information on the Expo sub-themes.
The event will focus on the three Thematic Districts, which will touch on the Expo's subthemes of Opportunity, Mobility and Sustainability, as well as the 192 Country Pavilions on site.
Throughout the duration of the event, there will also be site-wide observances of special days in the UAE which include Diwali, UAE National Day, Christmas, New Year's Eve, Chinese New Year, and International Women's Day.
To know more about Expo 2020 Dubai, be sure to check out their official page.