The United Arab Emirates (UAE) is known as one of the best countries for expats worldwide, and its not surprising that thousands of people go there for work and leisure purposes. As long as you have a valid visa, you shouldn't worry about traveling in and out of the country.
ALSO READ: How to Apply for a Spousal Visa in the UAE
Just to be sure, you can always inquire whether or not you have a travel ban in the UAE. This way, you wouldn't have to worry about getting stopped at the airport by immigration officials, for some reason or another! Do check out our step-by-step guide as presented below…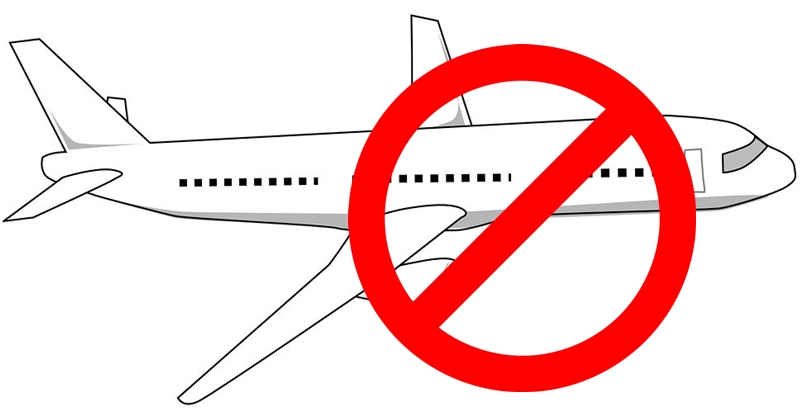 Guide to Inquiring About Travel Bans in the UAE
Before anything else, see to it that you do not have any pending issues or cases that could hinder your travel plans. One way to do this would be to inquire if you have a travel ban, either through the Dubai Police or the Abu Dhabi Judicial Department.
Via Dubai Police Online Service
There's a free online service by Dubai Police that enables residents to check if they have a travel ban. Please take note that this is limited to financial cases and criminal cases registered in Dubai Police stations only. To avail of the said service online:
Visit the official website of Dubai Police.
Enter your Emirates ID card number, and view your information.
Alternatively, you can download the Dubai Police app from iTunes or Google Play, and use it for the same purpose.
You may also contact the Dubai Police by sending an email to [email protected] or by calling their 901 hotline.
Via Abu Dhabi Judicial Department Online Service
If you are based in Abu Dhabi, there's a similar service offered by the emirate's Judicial Department. You can use this free of charge, to check if there are any legal issues or claims against you that could correspond to a travel ban. To avail of the service, simply:
Visit the official website of the Abu Dhabi Judicial Department.
Enter your unified number (UID) and view your information.
Moreover, we recommend that you familiarise with the laws and customs of the UAE, to avoid any problems and legal issues. You may also get in touch with your Embassy, or browse information at UAE government websites to learn more about the country's laws.
DISCLAIMER: The above steps are presented for information-sharing purposes only. To know more about how to verify travel bans in the UAE, please visit the country's official government portal.
ALSO READ: Here are the Booming Job Sectors in UAE, Saudi Arabia