As countries in the Middle East such as the UAE and the Kingdom of Saudi Arabia are moving away from its heavy dependence on their oil industries, people are now wondering which industries will take over in these historically petrol-dependent nations in the region.
You may have certain guesses, especially when you've been following the news in the region, but to be objective about it, let us take a look at the numbers and let them do the talking.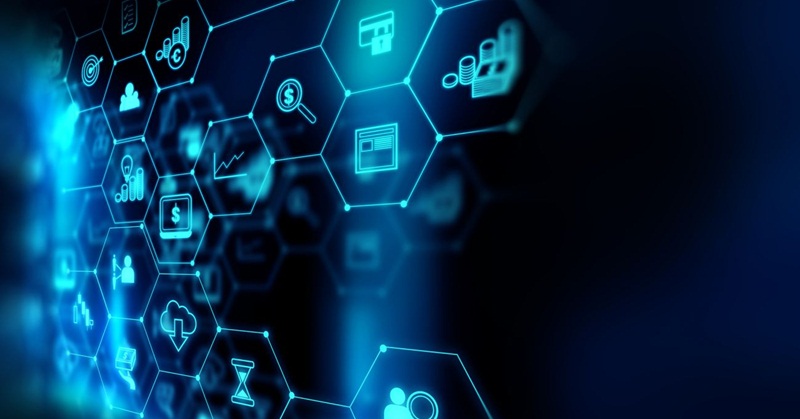 Get to Know the Emerging Top Industries in UAE, Saudi Arabia
According to the latest Monster Employment Index (MEI), technology and tourism jobs in Saudi Arabia saw significant growth in the second quarter of 2019.
In general, the kingdom has registered a 13 percent growth in online job postings in Q2 compared to the same period last year.
The growth in these industries was led by the IT and Telecom/ISP industry and occupations in Hospitality, which registered growth of 29 percent and 22 percent, respectively.
This growth in online hiring is expected to persist as the kingdom rapidly transforms almost every sector with cutting-edge technology, Monster shared in a statement.
Similarly, recent research by KPMG also projects that the hospitality sector is expected to grow by 4,000 rooms, equating to 35 percent, by 2023.
Based on the results of MEI's Q2 survey, Banking, Financial Services and Insurance (BFSI), Marketing (including Advertising, Market Research, Public Relations, Media and Entertainment), and Oil and Gas have registered growth at 16 percent, 15 percent and 14 percent, respectively.
Of note, retail was the only industry to register a decline, falling 5 percent from the numbers posted in Q2 of last year.
Regionally, Monster acknowledged the UAE's steady growth at 18 percent ahead of its neighbouring countries such as Saudi Arabia and then Kuwait at 10 percent. Oman was the only nation to show a slight drop in online hiring with a 4 percent decline from Q2 2018.
Industries in the UAE which registered growth in the Q2 MEI were Production (including Manufacturing, Automotive and Ancillary) at 12 percent, along with Oil and Gas, and IT and Telecom/ISP at 8 percent each. Meanwhile, Engineering, Construction and Real Estate registered the largest decline with a fall of 19 percent from Q2 2018.
In terms of sectoral growth in the region, the IT and Telecom industry posted stellar numbers of growth, going up by 18 percent from the same period last year, followed by Retail, Trade and Logistics at 7 percent.
ALSO READ: 12 Things to Know Before Working in UAE