Muslim countries including Saudi Arabia have been widely known to impose strict punishments to violators of the law, even with the most severe of them all – capital punishment, which still exists until this day.
And while legalities and practices vary from one country to another, there are some places which take a different approach than what has been traditionally prescribed by the law. This coincides with the belief that punishment must only be corrective, but not rehabilitative – a problem faced by prison facilities as the number of prisoners continues to go up.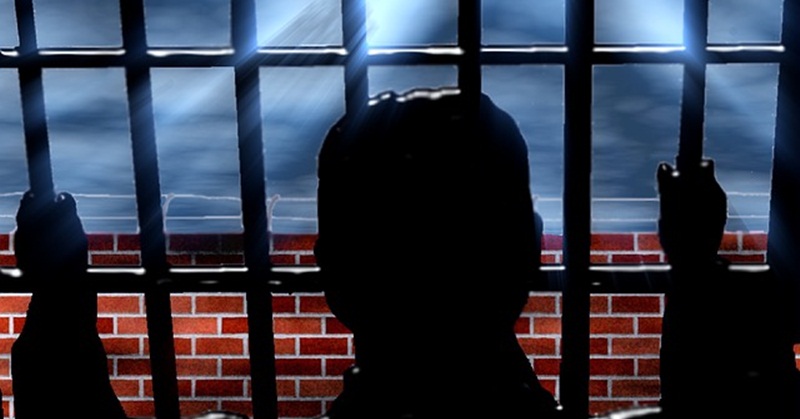 Entertainment Programs Among Rehab Efforts Provided by Saudi Prison
However, a Saudi prison provides inmates with entertainment programs to help rehabilitate them into society, as shared in a report by the Saudi Gazette.
Jeddah's Briman Prison has entered a partnership with the General Entertainment Authority (GEA) to provide detainees a range of programs aimed at rehabilitation which include theatre, music, and other forms of entertainment. The programs also offer an opportunity to take part in the prison's activities and performances are available to the inmates' families.
This initiative is part of the kingdom's rehabilitative efforts to give care for the inmates and help them restore their function and productivity in society.
As per the website of Saudi Ministry of Interior, "The General Directorate of Prisons is fully aware of the important role it has in the area of rehabilitation and care that inmates require. There is no doubt that the programs of training, rehabilitation and employment of prisoners play a key role in the success of this reform policy."
For his part, GEA's chair Turki Al Al-Sheikh explained that the program is also part of the Saudi Vision 2030, stating that 2019 is the year of entertainment, with new live shows and performances in the kingdom.
Under this vision, the activities of the prison, in accordance with the program of the Interior Ministry, also include thiqah (confidence) program, aimed to help prisoners about to be released to prepare them to normal lives as free men.
While unorthodox, the move by Saudi authorities also addresses the need for detainees to reintegrate into society after they have served prison time for the crimes that they have committed, considering the fact that prison space is getting crowded, and budget to sustain such facilities also wear down on the kingdom's economy.
ALSO READ: 25 Facts First-Time Travellers Should Know About Saudi Arabia