As opposed to what some people think of the Middle East, the region is made up of different unique countries with their own cultural identities and distinct traditions.
If you're planning to visit the region, or the Kingdom of Saudi Arabia in particular, there are some considerations or things that you need to keep in mind so that you can enjoy what the Kingdom has to offer to the fullest. This short guide will help you gain some insight on what you can expect about life in Saudi Arabia.
5 Reasons to Visit Saudi Arabia
As the Kingdom has now begun to open to visitors, as reflected by the government's decision to issue tourist visas, there're plenty of good reasons why foreign nationals should go visit the Kingdom at least once in their lives, but in this post, we'll only share our top 5: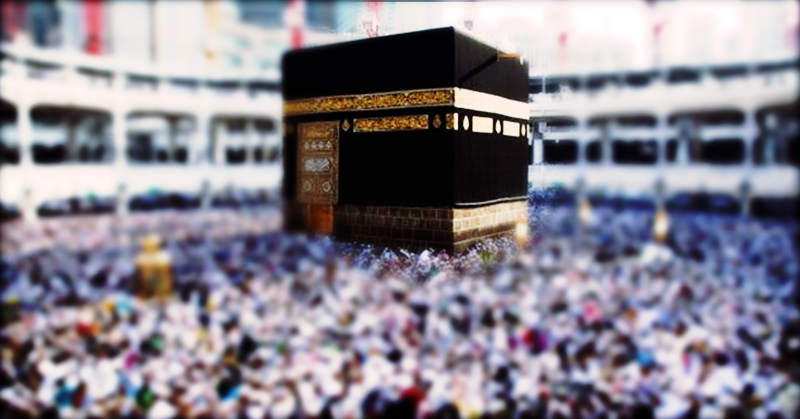 It's a Spiritual Haven for Muslims.
Part of the travel experience is to get a closer look at the worldviews and traditions of the people in the place that you're visiting, and Saudi Arabia is no exemption to the rule. Mecca and Medina are Islam's holiest cities, cherished by over 1 billion Muslims around the globe.
Mecca is home to the Kaaba, the cubical building that was first built by Prophet Abraham and his son Ishmael, while Medina has the tomb of the Prophet Muhammad, who Muslims believe is the final messenger of God in a long chain of messengers including Moses and Jesus.
Despite these two cities being off-limits to non-Muslims, they are a must-see for believers of the faith. The spirituality, history, and the sense of unity you get from this visit can be overwhelmingly emotional if not empowering.
This is even more emphasized during Hajj, when as many as 3 million Muslims gather for a deeply personal – yet collective – experience, a journey in which all become equal before Allah.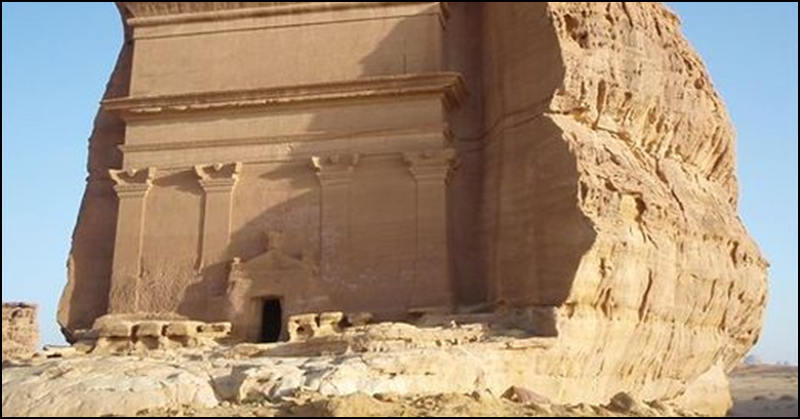 It Offers a Rare Glimpse of Pre-Islamic Arabia
Saudi has astonishing pre-Islamic sites, including three recent discoveries that changed how we understand history: Al-Magar in the south, estimated to be around 9,000 years old; an 85,000 year-old human footprint; and the mind-boggling Phironic inscription of Ramses III found in the north.
Alternatively, you can also explore an array of pre-Islamic rock art in Hail province covering 10,000 years of history, or see the astonishing 111 monumental tombs of Mada'in Saleh, an all-time favourite for travellers. The sheer size of the tombs and the level of craft work is enough to create inspiration from the Kingdom's immensely rich culture and history.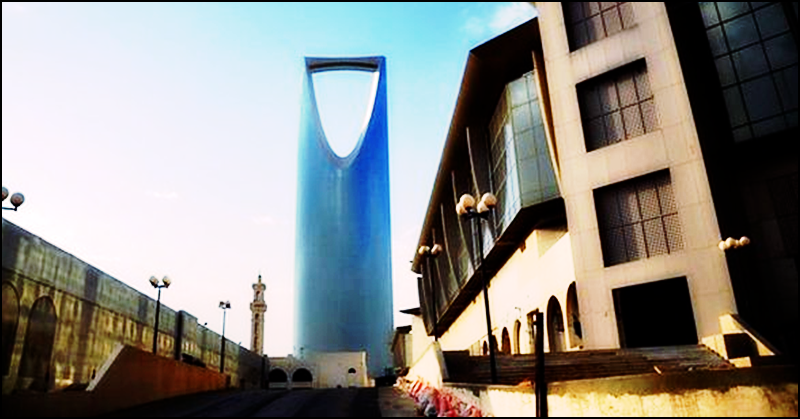 There's Much Diversity to Enjoy
Let's take a look at the figures: around one-third of the population in the Kingdom is composed of a multitude of nationalities from around the globe, as local citizens are diverse, coming from very different backgrounds, as well. This can be observed as you travel across the Kingdom.
Saudi also has a diverse history: from sites related to local rulers, such as the Barzan area in Hail, Shubra palace in Taif, and the very popular Masmak Fort in Riyadh, to sites related to Islam's grand empires, including a dam from the Umayyad Empire, the Abbasid Darb Zubayada, and the Ottoman castle of Tabuk.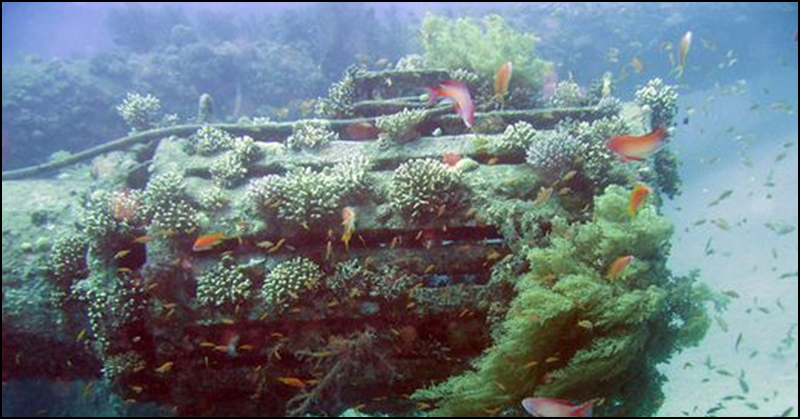 Scuba-Diving is a Specialty in the Kingdom
Looking onto the Red Sea, Saudi Arabia offers an endless array of beaches, many of which are still hidden and untouched. Local guides now offer boat trips from cities such as Jeddah, Yanbu and Al-lith, with a number of sites having shipwrecks, some even dating to ancient times.
Unbeknownst to many, the Red Sea offers top diving experiences, warm temperatures and great visibility. Out in the sea, you can encounter sharks, barracudas, rays, turtles, morays and a plethora of colourful reef-dwelling fish. Dolphins can also be commonly spotted while sailing.
With a mega project on the Red Sea coast already in the pipeline, Saudi Arabia is looking to give competitors a serious run for their money.
Tip: While you're out frolicking in the beaches, it's also a great idea to go bird watching as the both the Red Sea and the Gulf coasts are home to some exquisite avian species located in the region.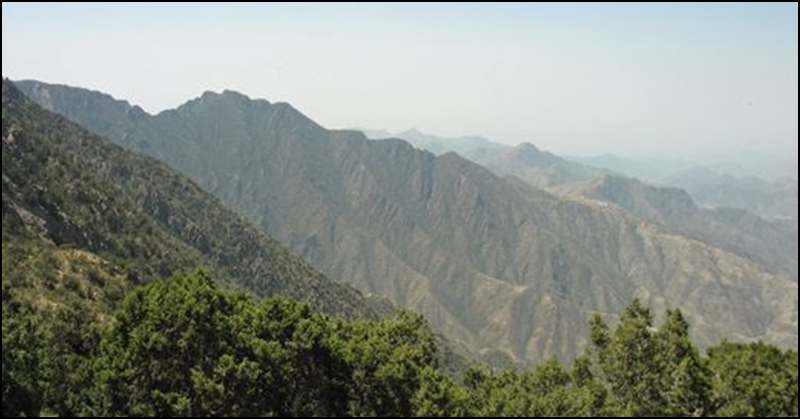 There's Much Greenery than Meets the Eye.
It's a well-known fact that Saudi Arabia is a famous Kingdom in the desert, but there's more to it than meets the eye, including a variety of landscapes and environments where there're actually plenty of greeneries! If you're cynical about it, be sure to check out the mountains in in the west and south where you'll discover amazing locations for lovers of nature, history, heritage and photography.
Commune with nature when you visit mountain cities such as Taif, Baha and Tabuk (where it snows!) – a stark contrast with the common images of the Saudi desert.
However, if you're all about the most stunning sceneries Saudi nature has to offer, then it would be great for you to visit the city of Abha in the south, with its breathtaking over-the-clouds views in Saudi's highest peak, Jabal Sawda. Furthermore, Abha has been chosen as the capital of Arab tourism in 2017, and offers a number of parks, historic sites and festivals, which makes it a trip not to be missed!
ALSO READ: What You Need to Know About King Abdul Aziz Palace in Saudi Arabia