As the UAE government takes its a society in the direction where people are more accepting and tolerant of others, especially towards foreign nationals in the country, as capped by the recent move by the government to offer permanent residence status to expats that have made significant contributions in the society through their years of stay in the country, new measures are still being developed to help boost the country's economic activities – again, through the aid of interested foreign investors.
The decision can be regarded as the country entirely opening up to the rest of the world to welcome and achieve globalization within its own domain and conditions.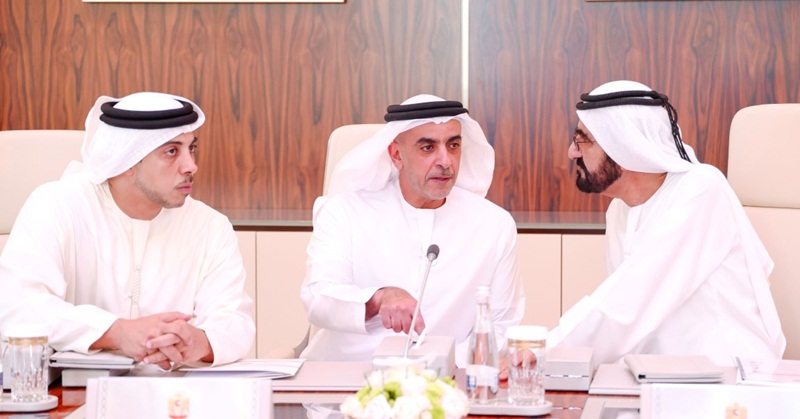 Investors Can Now Fully Own Businesses in 122 Sectors in UAE
On this regard, the UAE government once again made another historic announcement on Tuesday (July 2), as it offered 100 percent foreign ownership in 122 economic sectors, as shared in a report by WAM.
The announcement was made by His Highness Sheikh Mohammed bin Rashid Al Maktoum, Vice President and Prime Minister of UAE and Ruler of Dubai via his official Twitter page on June 2.
A total of 122 economic activities across 13 sectors were identified to become eligible for up to 100 percent foreign ownership such as renewable energy, space, agriculture, and manufacturing industry, among others.
The decision presents investors an opportunity to acquire various shares in a number of economic activities including the production of solar panels, power transformers, green technology, and hybrid power plants.
Other areas opened to foreign ownership include hospitality and food services, information and communications, as well as professional, scientific and technical activities, thereby allowing for ownership in laboratories for research and development in biotechnology. The list also includes administrative services, support services, educational activities, healthcare, art and entertainment, and construction.
In his tweet, Sheikh Mohammed announced, "Today, I chaired a session of the Council of Ministers in Abu Dhabi, during which we adopted a resolution allowing 100 percent foreign ownership in UAE's 122 economic sectors – giving foreigners 100 per cent ownership of their investment. Sectors include agriculture, manufacturing, renewable energy, e-commerce, transportation, arts, construction, entertainment among others."
The decision further strengthens expats' hold on the country's economy alongside the new visa scheme implemented by the government creating new opportunities for foreign nationals to take part in the growth and development of the UAE's economy across a wide range of industries, both established and being developed at the moment.
ALSO READ: UAE Announces Charges for New Long-term & Multiple-entry Visas