UAE government employees who have school-going children can get up to three hours off work during the first week of the new academic term starting this year.
The announcement made by the Federal Authority for Government Human Resources aims to help parents report late for work so that they can escort their kids to schools, or leave early to pick them up. The vision behind the initiative adopted by the UAE Cabinet is to empower public employees to take part in their children's routine school activities.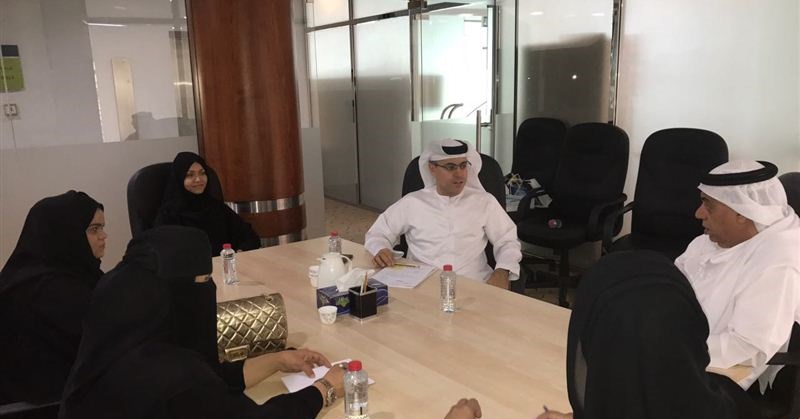 UAE Grants Shorter Working Hours for Gov't Employees with Schooling Children
The resolution was derived from recommendations made by the National Programme for Happiness and Positivity in coordination with the Federal Authority for Government Human Resources, as shared in a report by the Khaleej Times.
In line with this, employees can also request permission to report late or leave early to attend parent-teacher meetings or their kids' graduation ceremonies.
The initiative coincides with the National government's commitment in drawing up policies and services that will contribute to creating a positive and happy society, which has been one of the goals of the UAE leadership for all of its residents.
To achieve this vision, the government will lay the foundation for an appropriate environment to ensure the happiness and well-being of the UAE society.
The National Programme for Happiness and Positivity features a variety of initiatives in three major areas: The inclusion of happiness in the policies, programmes and services of all government bodies, as well as the work environment there.
The national plan for happiness includes a host of initiatives to develop and adopt corporate models for happiness, launching a mandate for happiness in all federal government bodies. It also features the development of a happiness guideline, as well as performance indices that ensure the compliance of the plans of establishments with those of the programme.
The said plan tackles the transformation of government service centres into customer happiness centres and allocating government employees to realise the happiness of customers. In line with this, a range of initiatives has been launched in cooperation with national media to firmly establish the values of happiness and positivity. Other initiatives will be launched to encourage reading and publish books that focus on happiness in order to raise awareness about the importance of positivity and happiness as an integrated lifestyle.
With parents working in the public sector now given the opportunity to spend more time with their families, the focus of the vision highlights the important roles of parents in creating an ideal society where values of happiness and positivity are observed.