Much of what the UAE government is doing is aimed at becoming one of the world's global nations. Through its efforts to set Dubai as one of the Best Cities in the world, the national government is also looking to lead the world in terms of innovation, technology, and national policies.
ALSO READ: Ticket Prices for Expo 2020 Dubai Announced
This is not at all surprising, because much of the world can be experienced by visiting the UAE already. This is the inspiration behind the country's hosting and preparation for the upcoming Expo 2020 in Dubai. With the UAE's thrusts centred on innovation, equality, and responsible leadership, the recognition is some sort of a resounding confirmation of what the country's leadership is doing and where it is taking the UAE in years to come.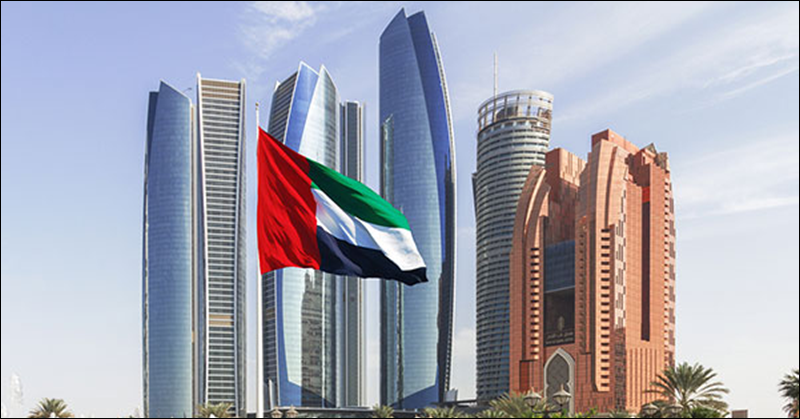 UAE Leads Region in Global Competitiveness, Ranks 5th Worldwide
The UAE has once again been hailed as the top country in the region, and fifth in the world in terms of competitiveness, according to the World Competitiveness Yearbook 2019, published by the Swiss-based International Institute for Management Development (IMD).
In 2016, the UAE ranked 15th, and barges into the top 5 this year for the first time, as it claims the first spot in business efficiency, outshining other economies in areas such as productivity, digital transformation, and entrepreneurship.
Furthermore, the report has shown that the UAE has outperformed advanced economies such as the Netherlands, Denmark, and Sweden, rising 23 positions from last year's rankings.
Globally, the UAE climbed two spots up to settle on the 5th position in the 2019 rankings while maintaining its lead in the Arabian Gulf and the Middle East and North Africa (MENA).
Of note, the UAE's strongest performance is in the following indicators: Business Efficiency (1st), Government Efficiency (2nd), and held the first five ranks globally in other sub-indicators.
Furthermore, the UAE came first globally in Management Practices, second in International Trade, Productivity and Efficiency, Basic Infrastructure, Attitudes and Values, and third globally in Public Finance and Tax policy.
Commenting on the UAE's landmark achievements, Sheikh Mohammed bin Rashid Al Maktoum, Vice President, Prime Minister and Ruler of Dubai, said: "We entered the competitiveness race ten years ago and the UAE is now leading the region and taking the fifth ranks globally."
According to Sheikh Mohammed, the competitiveness race has "no finish line and dominance will be for those working hard, toiling and giving tirelessly."
The Dubai ruler added that they will continue to develop the UAE's national competencies, government services, and basic infrastructure.
The UAE took the lead in three factors: Government Efficiency, Business Efficiency, and Infrastructure.
ALSO READ: UAE Gov't to Offer Special Residency Visas for Entrepreneurs