In the country's bid to further raise its global competitiveness, a newly opened private Pakistani school in Sharjah is accepting students who cannot afford tuition fees or have been out of school for several years due to lack of funds.
The private institution enables underprivileged students as well as their families to afford tuition fees by providing flexible payment plans. The school aims to assist students who can't afford the fees or have not been to school in many years by offering discounts and payment plans which are most suitable for their financial capacities.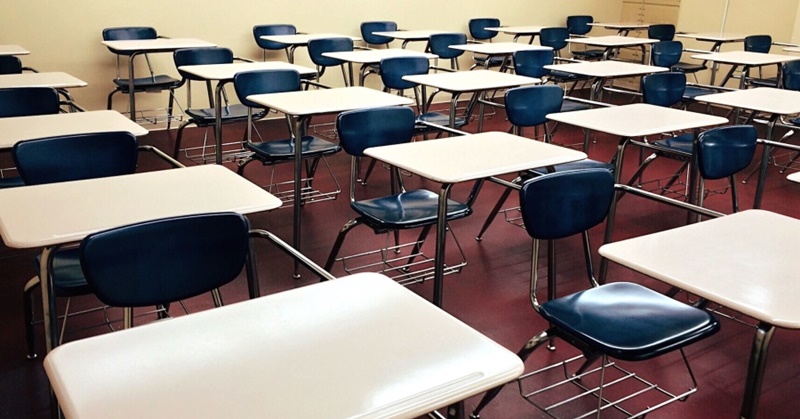 School Assists Students Who Can't Afford Tuition to Study in UAE
Pamir Private School will be starting classes in September and has already given admissions to several underprivileged students, some of whom had never been in a classroom their entire life, as shared in a report by the Khaleej Times.
Fees for the school range from AED 8,350 for kindergarteners up to AED 13,250 for Grade 12, all with discounts of up to 40 percent, including books and uniforms.
In more dire cases, the school management even provides parents with a monthly payment plan, which could be as low as AED 700 per month for some enrollees.
According to the principal of Pamir Private School, Aziza Hassan Ali, "There are many cases where we have given discounts of up to 40 percent to the students. There are so many students who can't afford the fees or have not been to school in many years."
Ali also recounted a time when there was a parent whose three daughters had never been to school. They used to study at home because of extreme financial problems. In a desire to assist the children, the school got the approval from the council for their admission, and they were enrolled in the appropriate grades according to their assessment tests.
In a similar case, the school has also given admission, with a 50 percent discount, to two other students.
In the UAE, there are less than 15 Pakistani schools and very few of them cost AED 500 per month.
Samina Nasir, who works as a social worker in the UAE, shared that she has spent the past 28 years helping needy Pakistani children in the country find a place in the education system.
As the head of the education committee at Pakistan Association Dubai, Nasir said there are "many cases" of children who are out of school due to financial problems.
The school's initiative is aligned with the country's Vision 2021, which aims to create a first-rate education system, which will require a complete transformation of the current education system and teaching methods to contribute to nation-building by means of investing in the country's youth regardless of social disposition in life.
ALSO READ: Qasr Al Watan Presidential Library in Abu Dhabi: A Journey into the UAE