As the government's nationalisation programme pushes full steam ahead, measures that curb or discourage the entry and hiring of expats are to be expected. For the longest time and up to this day, the Sultanate has greatly benefited from the contributions of foreign workers across a number industries and businesses, as well as to its general economic performance.
However, as with the rest of the countries in the Gulf region, dependence of foreign labour proves to be unsustainable and detrimental to the countries' social systems, which also ultimately affects the citizens of the state. It is for this reason that nationalisation programmes have been introduced in several countries in the Middle East, including Kuwait, Saudi Arabia, and Oman.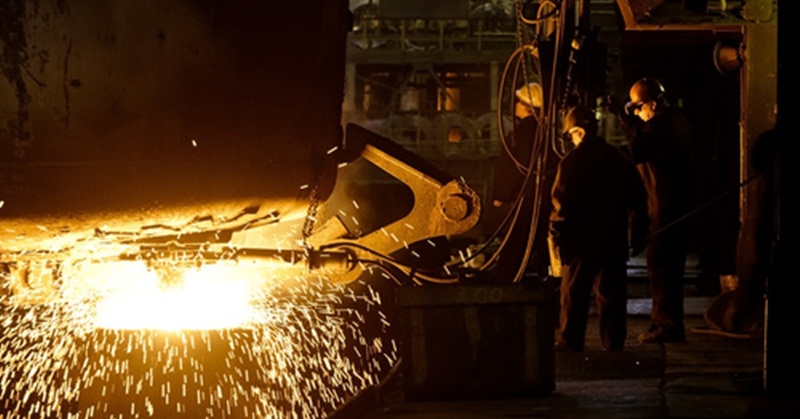 No Hiring of These Professions in Oman for the Next 6 Months
In this regard, His Excellence Sheikh Abdullah bin Nasser bin Abdullah al Bakri, Minister of Manpower has issued a decision (No 322/2019) to extend the temporary ban on hiring of expatriates in four professions, as shared in a report by the Muscat Daily.
As such, the Ministry of Manpower (MoM) placed a hiring ban on visas for expatriate carpenters, metallurgy workers, blacksmiths and brick kiln workers for another six months. The decision was put into effect on July 3, and is expected to take effect until early next year.
The Ministerial Decision No 322/2019 was issued on June 25. The ministry had first issued the temporary ban in 2014 (Decision No 122/2014) noting that the hiring ban will apply only to new visas. The decision curbs the hiring of expatriate manpower in private sector firms, to allow more nationals to join the workforce.
However, companies registered as excellent or are of international grade, consultancies and those implementing government projects will not be affected by the measure. It will also not apply to firms that are managed by their owners and registered with Riyada and insured with the Public Authority for Social Insurance.
As of last year, wide demonstrations have been observed in the country due to the high unemployment rate among Omani nationals. In response to this, the Ministry of Manpower has issued three decisions
(487, 488, 489 /2018) that regulate recruitment of expatriate professions.
And as part of the national government's efforts to address the high unemployment in the Sultanate, government officials announced in December last year that it would begin efforts to create 25,000 new jobs in an effort to reduce high unemployment.
A huge part of the new jobs (60%) are said to come from the public sector, while private sector companies would be provided with incentives to hire nationals instead of expatriates.
ALSO READ: Oman to Introduce Expat Visa Ban for Senior Management Roles