With Oman's nationalisation programme already in effect, more opportunities are being presented to citizens, and the opposite for expats in the country, as well as for those planning to find a job in the sultanate. Though this may seem like a disadvantage for some (mainly expats), this decision has taken into account the country's overall affairs, as well as future performance.
However, as the general direction of the country's labour force is steadily headed towards its targeted end-point, there are still areas in which the government can assist not only citizens, but also businesses as well as investors in adapting to this transition.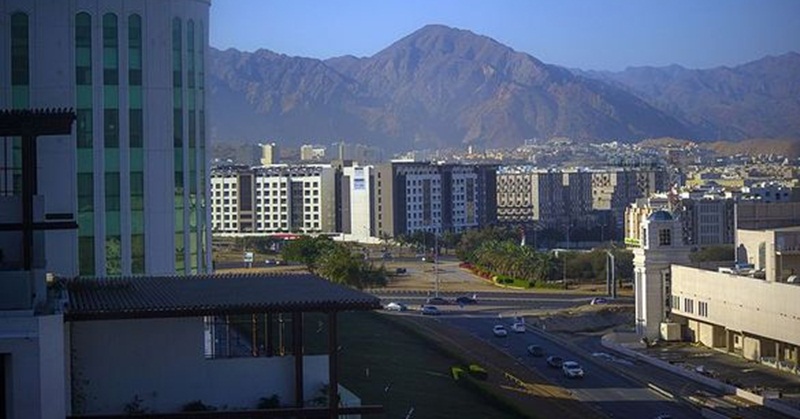 Programme Launched to Inform Public on 'Omanised' Professions
In line with this, the Ministry of Manpower (MoM) has launched a service through which citizens can enquire about Omanised professions in the sultanate, as shared in a report by Muscat Daily.
The service is part of the initial stage to introduce the new system of issuance of work licences.
Moreover, this service will enable employers and investors to know about the activities and professions that ban recruitment of expatriates. It will also help citizens check if a business is legal.
According to Asila bint Mohammed al Kalbany, director general of Information Technology at MoM, "This service will provide employers with the opportunity to learn about the details of ban on activities and professions imposed by the ministry. It will also help employers or investors avoid any losses that they could incur from setting up a prohibited activity or a business."
Through this initiative, the government hopes to further encourage citizens to take part in the workforce, and ensure that they are well designated to do so. For the expats and investors, knowing which professions are only intended for Omanised professionals will enable them to decide which sector they can bring their talents to, or if there are better opportunities elsewhere that suit their career profile.
The Manpower Ministry has also taken part in the Government Performance Accelerators programme currently being undertaken by the Ministry of Civil Service.
As the sultanate is looking to make a shift from the traditional oil-based industry, for which all of the Middle Eastern countries have benefited from for a long time, labour and manpower allocation, as well as tax introductions will prove to be integral to sustaining Oman's economic and social ventures in the long term.
ALSO READ: Oman Among 50 States Eligible for Visa on Arrival in Pakistan