Elsewhere in the world, labour and worker benefit systems are constantly being improved in order to meet international standards, because when they do, this usually means better working conditions and environment for workers regardless of their nationality, country of origin, and so on.
In the Middle East though, these systems are often consulted and based on the standards set by the Gulf Cooperation Council, under which countries such as Saudi Arabia, Qatar, Oman, Kuwait, the UAE, and Bahrain are affiliated to. The Council decides standards that affect economic activities in the region such as imposing taxes in response to the oil crisis that have affected the region in recent years.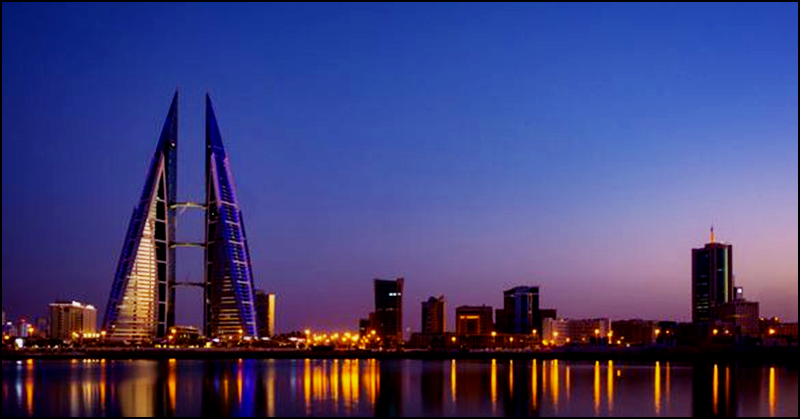 New Wage Scheme Soon to be Rolled Out in Bahrain
In relation to this, Bahrain will implement its much-delayed new wage system from September, meaning employers will have to transfer employees' salaries directly into their bank accounts, as ashared in a report by Gulf News.
The Wage Protection System (WPS), whch has been launched last year has yet to be put into effect in order to give retail banks and providers more time to prepare for the management of the scheme.
According to Ausamah Al Absi, chief executive of the Labour Market Regulatory Authority (LMRA), they are now in the administrative phase and are expecting the WPS to be rolled out by the end of summer.
Al Absi further explained that the first phase of the scheme will cover all big companies, followed by small companies and then domestic workers in the country.
The entire process could take over a year, until all domestic workers are also covered under the new scheme.
The WPS will mean that employees will no longer be paid in cash but will receive their wages directly into their bank accounts through digital technology and advanced banking facilities.
With this transition soon to be implemented in the kingdom, the opportunity for migrant workers to be exploited by unethical employers will be managed more systematically, putting a solution to the vulnerabilities of the long-standing sponsorship or kafala system in most countries in the Middle East.
However, for the new system of wage protection or improved wage record-keeping to make marked impact across all sectors in the working society, there needs to be strong digital and banking technologies, to ensure that opportunities for exploitation of the system from the end of employers as well as third-parties (banking sector), will be pre-empted and duly addressed as the system is standardised across the Kingdom.
ALSO READ: [Guide] What You Need to Know About Working in Bahrain