The Middle East has been known for being extremely conservative on immigration laws, especially those that deal with permanent residency. Ten years ago, gaining permanent residency in countries in the region was not up for any kind of discussion.
However, upon seeing the benefits of acquiring "high-profile" foreign nationals in light of the current economic situation in the region, Gulf countries are now considering getting help from foreign nationals in the form of gaining economic favours in exchange for residency status – but not without a price.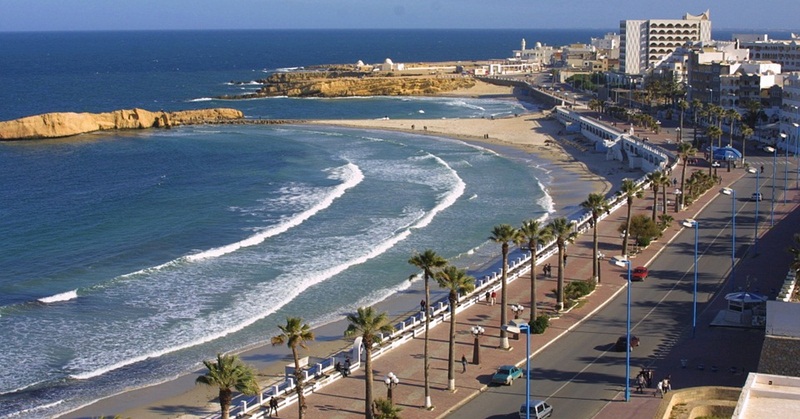 Saudi Gov't Launches Special Residency Scheme to Attract Foreign Investments
In this light, the Kingdom of Saudi Arabia has announced that expats can now apply for permanent residency in a new program designed to attract foreign investment, as shared in a report by the Business Recorder.
The new scheme, though, does not come without a cost. The special permanent residency status is priced at a whopping USD 213,000 (SAR 800,000), whereas a cheaper alternative offers the same status for up to a year only, which is priced at USD 27,000 (SAR 100,000).
The special residency scheme is aimed at luring wealthy expats as the oil-rich Gulf state seeks to boost income from non-petrol sources.
The scheme will allow expats conduct business without a Saudi sponsor, buy property, and sponsor visas for relatives.
Furthermore, economic analysts claim that the programme will largely benefit wealthy Arabs who have lived in Saudi Arabia for many years without permanent residency or multinational companies seeking to do long-term business in the kingdom.
The decision was approved last month, but the programme has only begun accepting applications last Sunday (June 23) through the government's official special permanent residency portal.
Other than the fee, applicants must be at least 21-years-old; can provide financial solvency; have no criminal record, and receive a clean bill of health.
As per the PRC, holders of premium residency are entitled to rights and privileges which include:
1) Residence in the Kingdom with his/her family i.e. spouse(s), and children (not exceeding 21 years of age)
2) Visit visas for relatives
3) Recruitment of domestic workers from abroad according to his/her needs
4) Ownership of real estate for residential, commercial, and industrial purposes in Saudi Arabia except for Mecca, Medina and border areas
5) Usufruct rights on real property located in the cities of Mecca and Medina for a period not exceeding 99 years
6) Ownership of private means of transportation and other similar
7) Working at private establishments with the ability to change jobs. This shall extend to family members
8) Exiting and entering the Kingdom at his/her own accord
9) Use of lanes designated for Saudis at the Kingdom's exit and entry points
10) Engagement in business activities, in accordance with the Foreign Investment Law
In recent years, Saudi Arabia has seen a massive exodus of foreign workers amid rising costs after the government imposed fees on dependents and restricted foreigners from working in certain sectors, to provide job opportunities to more Saudi nationals.
ALSO READ: Saudi Arabia Reaffirms Commitment in Support of Women Empowerment