Abu Dhabi is one of the most visited destinations in the country, mainly for its historic and touristic offerings. However, not much is known about the UAE capital's position when it comes to its environmental significance in the region.
And as the UAE is looking to boost tourism in lieu of its dependence in the oil sector, there could be no better way to introduce a place than for its natural beauty and environmental uniqueness.  Fortunately, the local government is attuned to these kinds of opportunities, and at the same time, has provided a good environment for its residents to protect and at the same time enjoy these offerings that are unique to the rest of the region.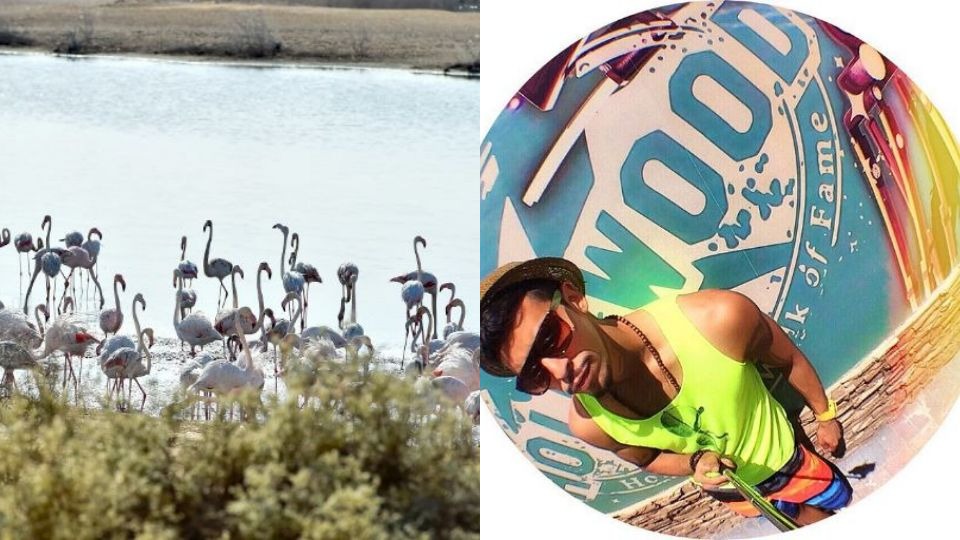 Abu Dhabi Local Environment to be Featured on National Geographic
In light of this, Abu Dhabi is set to take the spotlight in a new documentary series which aims to showcase the environmental richness of the UAE, as shared in a report by Arabian Business.
Among the exciting features to watch out for is the natural habitat of the endangered Hawksbill and Green turtles, four globally threatened species of shark, three threatened species of ray and around 240 species of fish, which are all unique to the UAE capital.
The five-part documentary series, which was produced in coordination ion with National Geographic Abu Dhabi and the Environment Agency – Abu Dhabi (EAD), will take viewers on a journey across various protected areas within Capital.
Titled 'Explore Your Environment,' the five-part docu-series will give the viewers a closer look at the aforementioned marine habitats as well as the 400 plant species and three million migrating birds, which pass through Abu Dhabi every year.
Presented by Emirati explorer and conservationist Fahood Taymour, the series consists of 2-minute videos. Stops include both well-known tourist sites such as Jebal Hafit National Park as well as lesser-traveled locations such as Bu Tinah Island in the Marawah Marine Biosphere Reserve, a 130km ride from Abu Dhabi's coast. Other stops include the Al Wathba Wetland Reserve and Al Ghada Protected Area.
Truly, the show will be a journey through some of the most interesting yet hidden areas in the Capital. Highlighted by Fahood's unique story-telling, viewers will be captivated and at the same time be made aware to the environment and biodiversity locally, as he encourages them to take small steps to cut down on pollution and fish for less vulnerable fish species.
ALSO READ: UAE Lands in Top 10 Best Countries for Expats Worldwide