As calls for environmental reforms are becoming more pronounced more than ever, the Kingdom of Bahrain has approved a resolution that will ban table plastic rolls, which are non-biodegradable, starting next year, as announced by the Supreme Council for Environment (SCE).
According to the SCE, the second phase of the ministerial resolution aims to curb the amount of plastic used in the Kingdom, which has an adverse effect on the environment.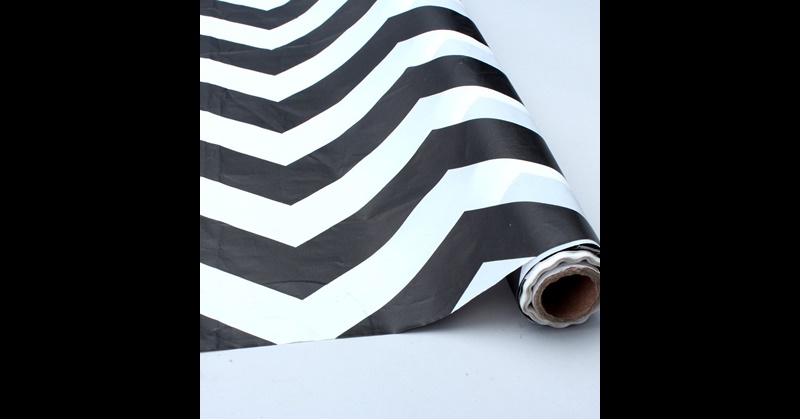 Soon, Plastic Table Rolls to be Banned in Bahrain
The said initiative is expected to be rolled out in July of next year. Aside from plastic table rolls, more items will be included in the second phase of the ban and will be announced later, as shared in a report by the Bahrain Daily Tribune.
In line with the directives of the Government Executive Committee chaired by His Royal Highness Prince Salman bin Hamad Al Khalifa – and pursuant of the Ministerial Committee for Urbanisation and Infrastructure's Order Number (7-731-2019), which deals with the regulation and reduction of plastic usage, the Ministerial Order Number (11) of 2019 with respect to the technical regulations for plastic products has been put into effect last July.
According to the SCE, companies that need to continue using plastic bags for their day-to-day operations will need to apply for a license.
In line with this, non-biodegradable garbage bags have also been banned since last month. The new non-biodegradable garbage bags, which will soon replace the plastic bags will also not come at additional costs to the public, the Council reassured.
Meanwhile, a study piloted by the SCE revealed that the transition to eco-friendly and biodegradable garbage bags will not affect the plastic products manufacturing sector in the kingdom.
It's interesting to learn that a small country such as Bahrain is taking big steps in protecting the environment.
With laws already establishing a system that is more attuned to the needs of the planet, hopefully, more people will also support the cause by adopting some lifestyle changes which are geared towards preserving the environment and being more conscious of the choices we make in our everyday living.
By saying "no" to single-use plastics, we can spare our environment several hundreds of years of toxic problems, which would ultimately, come back to us, as well as the future generation.
By showing our simple support to the campaigns launched by the government in relation to preserving the environment, we are already showing our willingness to be part of the change, which we owe the future generation.
ALSO READ: [Guide] What You Need to Know About Working in Bahrain