The Kingdom of Saudi Arabia placed an order for a smart technology system from Japanese giant NEC to cover 400 buses starting next year and an additional 2,000 after five years.
Japan-based information tech giant NEC revealed that it has established a tie-up with the kingdom for the implementation of the Intelligent Transportation System (ITS).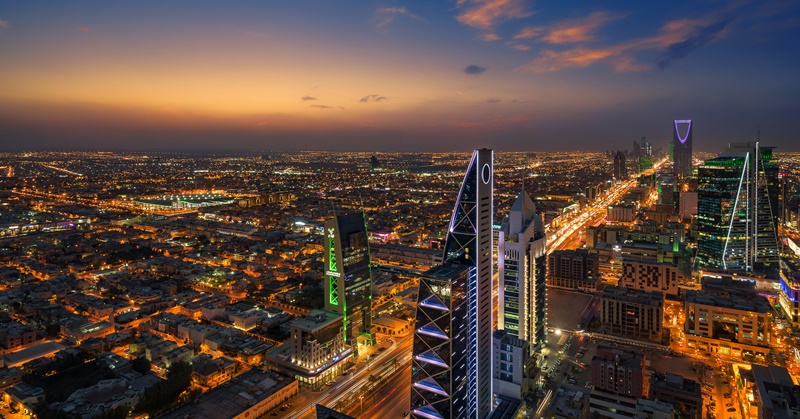 Saudi to Introduce Smart Buses Soon
According to NEC, The ITS offers an accurate scheduling service and an automated fare collection system, which utilizes IC cards to support cashless, accurate and reliable fare collection, as well as a bus location management via GPS, as shared in a report by Arabian Business.
The initiative aims to improve transportation services for pilgrims in Makkah.
Also, the smart system provides bus information to passengers through solar-powered displays installed at bus stops and mobile applications.
The system will be applied on 400 buses starting next year, with a plan to increase the number to 2,000 in the next five years.
According to Saudi Transport Minister Nabil al-Amoudi, "7,400 planes full of pilgrims arrived this year via Jeddah and Madinah airports" and "more than 18,000 buses were mobilized" for the hajj.
Meanwhile, transport needs to be organized for the sites around Makkah.
Every year, around two million Muslims travel to Saudi Arabia during September visit Islam's holiest places, Makkah and Medina.
Prior to this, hajj was simply a traditional ritual observed by Muslims, but today, it has also risen to prominence as a tourism destination because of the evolution of facilities over the years.
Because of this, the hajj has now become the main tourism prospect for both national and international stakeholders, mainly tour operators and hotel groups.
As part of Saudi Arabia's support in this growing industry, the government has shown commitment by investing in hotels and preserving ancient religious sites.
Apart from the growing influx of international pilgrims from countries with large Muslim populations, domestic pilgrims have also provided a steady source of tourism revenue from this religious event.
Of note, international pilgrims come from countries such as India, Indonesia, Nigeria, Morocco, and Algeria.
As the government continues to throw its support on one of the region's biggest international events, more initiatives geared on improving the services related to the observance of hajj such as those in the transport, retail, and hotel industries are starting to adopt smart technology to improve the pilgrims' overall hajj experience.
ALSO READ: [VIDEO] Here's How Muslims Celebrated Eid on Final Days of Hajj in Saudi Arabia