Following the news of the Kingdom allowing women to travel abroad without approval from a male guardian, a number of other momentous decisions regarding women have also come about to support women's rights.
The new set of rules aims to treat male and female workers in the country at an equal level. In accordance to this, both men and women will now be considered as workers/people working for an employer and under his or her management and supervision in return for a wage, even if they are not within sight.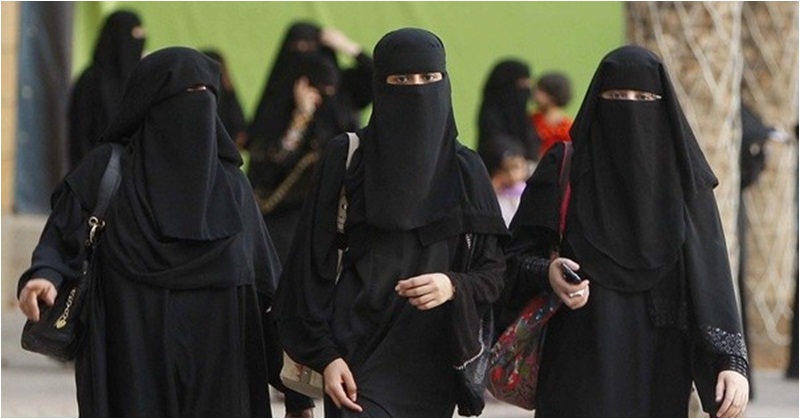 Saudi Arabia Passes New Rules for Women in the Workforce
According to a report in the Saudi Gazette, the Ministry of Labour and Social Development in Saudi Arabia, through the amendment in the labour regulation will not allow the employers and ruling entities to discriminate between workers on the basis of their age, disability and gender.
This rule also extends to hiring people for jobs and advertising vacancies for employment.
Furthermore, Saudi officials have also nullified the retirement age rule- 60 years for men and 55 years for women. The authority, this time, has provided that the retirement of the workers would be in tandem with the requirements of the social insurance rules and regulations.
In addition to this, the regulations also forbid the employers from terminating the services of female employees or issuing them the notices of dismissal from their jobs, while they are on their maternity leaves. Female employees also cannot be issued any kind of warning letters or get terminated in case they fall ill due to pregnancy-induced conditions or a health concern at the time of delivery.
However, the illness must be attested, by means of securing an authentic medical report and the employee's absence from work should not be over 180 days- whether continuous or intermittent.
The rule which now allows Saudi women to travel abroad without approval from a male guardian was met with jubilation and much support on social media, gaining traction with the hashtag, "No guardianship over women travel".
The said reform grants women greater autonomy and mobility, and has been described by media outlets as "one giant leap for Saudi women".
Things are really turning for the better for Saudi women in the last two years or so, as observed by international human rights advocates, but still there is more to be done – and this is just the start.
ALSO READ:  Over 450 Female Drivers Hired in Saudi Arabia in Q1 of 2019