As the Kingdom of Saudi Arabia heads towards a period in its history, where acceptance of the female gender's contributions to society has gotten more mainstream and gender biases in terms of work and professional expertise, are somehow being shelved, the next step to these changes would lie on the numbers of the actual (nameless) women in society who would get the same opportunities as those that dared to break the mould.
And as more companies and people of influence, particularly in the government talk about women empowerment and gender equality, focus and attention are now placed on the women in the country and where they may find opportunities as working citizens in the country.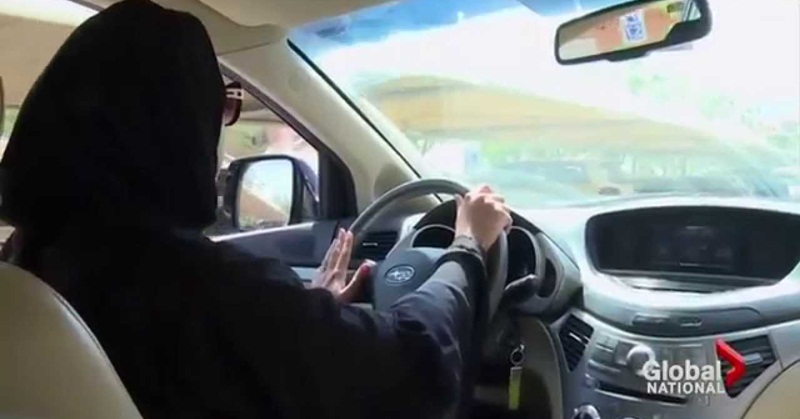 Saudi Families Hire Over 450 Female Drivers in First Half of 2019
In line with these changes, Saudi families have employed around 459 foreign women as family drivers during the first quarter of 2019, as shared in a report by the Saudi Gazette.
In a related report shared by Makkah Daily, the General Authority of Statistics (GaStat) reported that by the end of March 2019, the number of foreign home drivers in Saudi Arabia increased by 12.8 percent—from 1.36 million in 2018 to 1.54 million up until the first quarter of 2019.
The surge in the number of foreign female drivers comes from the fact that many Saudi families prefer foreign women drivers for safety purposes. And at the same time, driving instructors also believe that the mass recruitment could be because there is still no guarantee that Saudi women with a driving license may drive their children to school.
Since Saudi women have been allowed to drive in the Kingdom starting 2018, it is expected that there will be a drop in the hiring of foreign drivers once they become experts in this field.
While it is still debatable as to how safe Saudi women drive in the Kingdom, the fact that female drivers are generally preferred by Saudi families, mainly to service the children to and from school, while also providing services to family members as needed, means that society has already considered this service from female employees, but proper training and professional measures must also be set in place in order to ensure safety and secure the rights and well-being of female drivers in the Kingdom.
ALSO READ: Saudi Fund Invests on Women Empowerment in Kingdom