In a series of major government reforms passed in recent years, things are looking more hopeful for the women in the Kingdom of Saudi Arabia, as a new rule announced on Friday (August 2), now allows women over the age of 21 to apply for a passport without authorisation, putting them on an equal footing to men.
In line with this, the new rule also gives women the right to register births, marriage or divorce. The amendment according to citizens allows women to enjoy travelling independently just "like all citizens".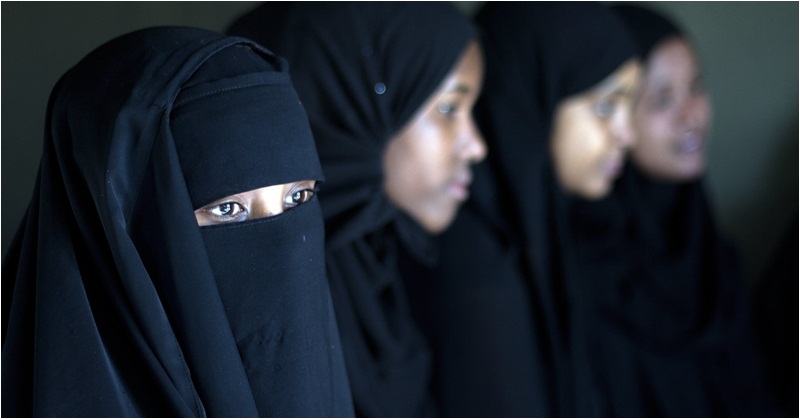 Saudi Women Welcomes New 'Freedom' through Passing of New Law
The kingdom, in recent time, has eased other long-standing social restrictions on women, though campaigners are convinced that plenty more remains to be done for women's rights, as shared in a report by the Khaleej Times.
According to Leila Almaeena, Saudi national and a leadership coach based in Dubai, the decision did not come as a surprise to her since Crown Prince Mohammed bin Salman has taken charge under the guidance of the Custodian of the Two Holy Mosques, King Salman bin Abdulaziz Al Saud of Saudi Arabia.
Almaeena shared, "They have truly raised the status of Saudi women and the historic changes they have brought about in such a less time have empowered us to reach international levels. From all the fantastic changes that we have been experiencing for the past year or so, I knew this was in the works. It was a natural progression I feel."
But more than Saudi women living outside the country, Almaeena noted that it would help the women living in conservative families in the kingdom, who have not yet experienced freedom of being independent without their male guardians.
The kingdom has increasingly come under the microscope over its treatment of its female citizens, an issue highlighted by several high-profile cases of Saudi women seeking asylum overseas.
In the past, women had to gain approval from a male guardian in order to obtain a passport. Women who did not have a passport of their own were instead given a page in their male guardians' passports – making it impossible for them to travel without a guardian, whenever they want to.
Alongside this important new rule, other changes now allow women to register a marriage, divorce or child's birth and to be issued official family documents. The new rule also stipulates that a father or mother can be legal guardians of children.
ALSO READ: Saudi Fund Invests on Women Empowerment in Kingdom