Following the recent visa ban on expat workers in the Sultanate, Oman's Ministry of Manpower has one again announced a temporary ban on hiring expats to include four more professions in the private sector.
The decision falls under the Sultanate's Omanisation process, which was set to provide more employment opportunities for Omanis in both the public and private sector. Also, this initiative underscores the work of the new National Centre for Employment (NCE), which had only been established last March, which aims to replace expats with Omanis in various sectors.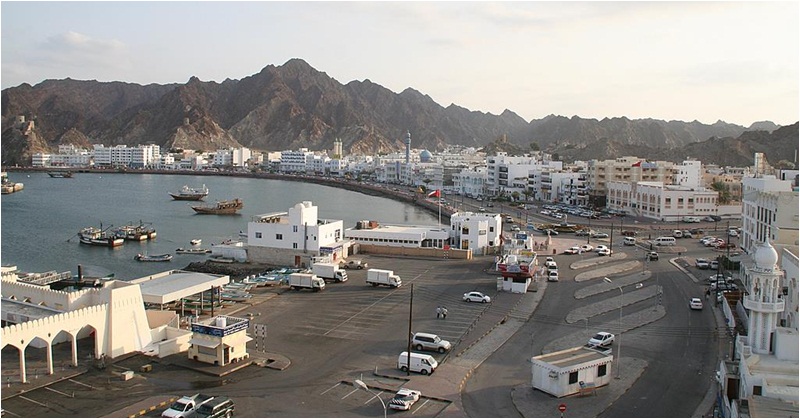 Four Expat Professions Included in New Hiring Ban in Oman
The temporary visa ban will apply to jobs in the sectors of IT, accounting and finance, sales and marketing, management and human resources, insurance, media, medical, airports and engineering, as shared in a report by the Times of Oman.
In a statement, the ministry said, "The period of the ban on permits to bring temporary expatriate manpower into private sector establishments for the professions specified in Ministerial Decision No. 73/2019, shall continue for a period of six months from August 5, 2019."
It can be recalled that the Sultanate had extended the ban to include carpenters, metallurgy workers, blacksmiths, and brick kiln workers earlier in July.
Upon the creation of the NCE, the centre will open branches in various parts of Oman to suggest qualified Omani jobseekers for various positions before the Ministry of Manpower approves requests for labour permits to fill positions with foreign talents.
This only means that if a company files a request for an expat visa, the centre will first determine whether there are any qualified Omanis to fill the role.
This system is evident not only in Oman but also in other Gulf countries such as Kuwait, Qatar, Saudi Arabia, and the UAE.
Although this will only be a temporary measure that will limit the opportunities presented to expats in the Sultanate, the roles which will be assigned to nationals will create a positive impact for the country's economy as well as its people, since they are already looking for a sustainable workforce, where nationals are actively participating in direct proportion to the benefits that they receive from the national government.
For now, expats in the affected fields can set their sights on other opportunities available to them elsewhere because the Middle East, in general, is dealing with internal issues that affect their economic growth and performance – not to mention the growing turmoil in the region due to political differences held by Arab leaders.
ALSO READ: Number of Expat Health Workers in Oman Take Huge Hit in 2018