Saudi authorities have floated the possibility of requiring COVID-19 vaccination as part of the requirement to be allowed to attend the holy Hajj pilgrimage this year.
Saudi Arabia takes pride in the guardianship of Islam's holiest sites in Mecca and Medina and its smooth organisation of the annual Hajj, which has been marred in the past by deadly stampedes, fires and riots.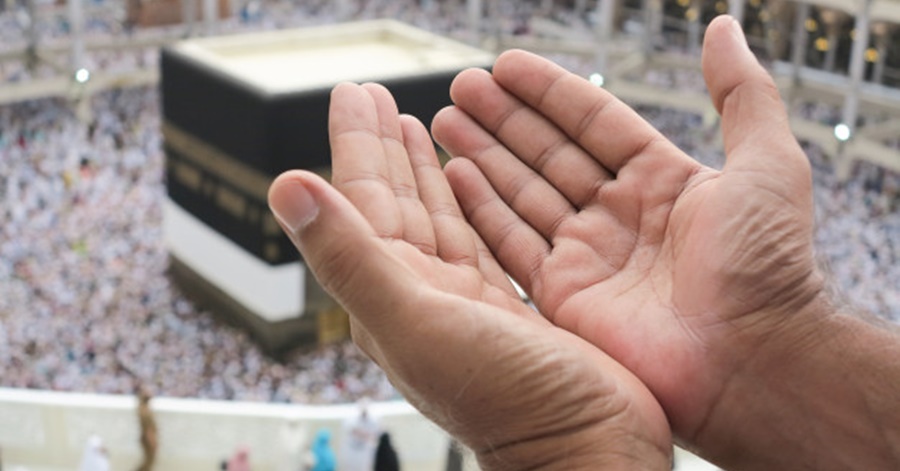 Hajj 2021: Saudi Arabia to Require COVID-19 Vaccination
Saudi's health minister said in a circular: "The COVID-19 vaccine is mandatory for those willing to come to the Haj and will be one of the main conditions (for receiving a permit to come)," Al Jazeera reported.
The congregation of millions of pilgrims from around the world can be a major cause of coronavirus transmission. In the past, worshippers have returned home with respiratory and other diseases.
In a circular released by Saudi's Ministry of Health, its minister, Dr Tawfiq al-Rabiah said that the government must be prepared to "secure the manpower required to operate the health facilities in Mecca and Medina".
In line with this, the facilities will be stationed at entry points for pilgrims, he said, in addition to a formation of a vaccination committee for pilgrims within Saudi Arabia.
Last year, the kingdom reduced the number of attendees and pilgrims last year due to the pandemic to 1,000.
Hajj is a once-in-a-lifetime duty for every able-bodied Muslim who can afford it, is a major source of income for the Saudi government.
The pilgrimage last year was performed by a limited number of Saudis and foreign Muslims residing in Saudi Arabia to curb the spread of the novel coronavirus.
READ NEXT: 25 Facts First-Time Travellers Should Know About Saudi Arabia