A foreign couple who was sent to court for charges of having sexual relations outside of wedlock has recently been acquitted by the Sharjah Appellate Court in the UAE.
ALSO READ: 12 Things to Know Before Working in UAE
Earlier, the Sharjah Criminal Court of First Instance had convicted the Palestinian couple to six months in prison followed by deportation.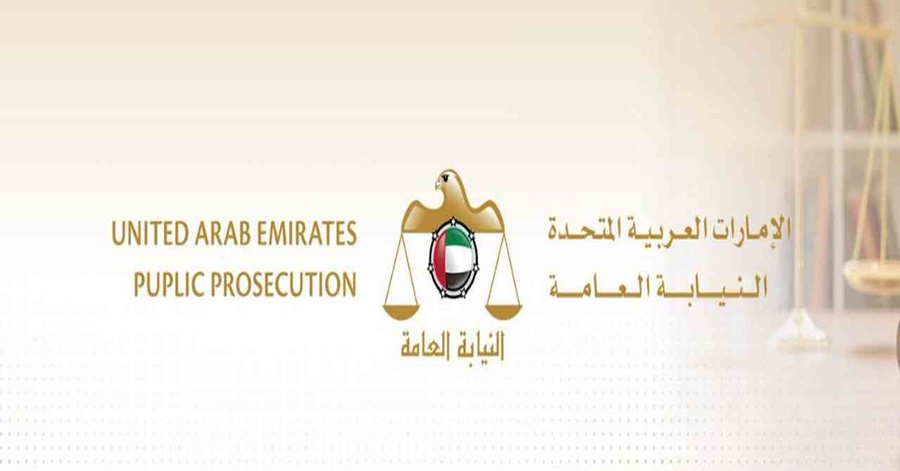 Court Revokes Punishment for Couple's Sexual Relations Out of Wedlock
The court ruling was given on November 2 of last year after judges learned of how the couple was caught having sex in a car in Sharjah, the Khaleej Times reported.
After they were caught, the couple was referred to the public prosecution which sent them to court on the charge of having sexual relations outside marriage.
However, during the trial, both of them denied the accusation. Despite this, they were still sentenced to jail.
In defence of the couple, Emirati lawyer Salim bin Sahoo filed an appeal requesting his clients to be acquitted.
He pointed out that his clients are being prosecuted for an act that no longer is considered a crime based on the amendments made to the UAE laws last year.
After considering the appeal, the appellate court acquitted both the defendants on January 10 this year.
The appellate court decided to acquit the couple, citing the fact that the charge raised is no longer valid as per the amended law and according to federal decree number 15, which was published in the official gazette last September.
The amended law, enacted late last year, states that unmarried couples are no longer in default of the UAE regulations and they can freely live together in the same place, as long as both are adults and enjoy a healthy mind, and reasonable behaviour.
Authorities reiterated however that public morals remain at the forefront of the UAE legislators and the amendment's aim is to regulate the life of UAE residents in the spirit of acceptance and tolerance.
READ NEXT: 10 Reasons Why Filipinos Choose to Work in the Middle East