Known to many global citizens as one of the most expat-friendly cities in the world, Dubai, has once again proven its popularity and appeal as it emerged as one of the top picks among expats looking for work.
The result is based on the in-depth study of the Boston Consultation Group and the Global Recruitment Alliance, 'Decoding Global Talents: Live and Virtual'.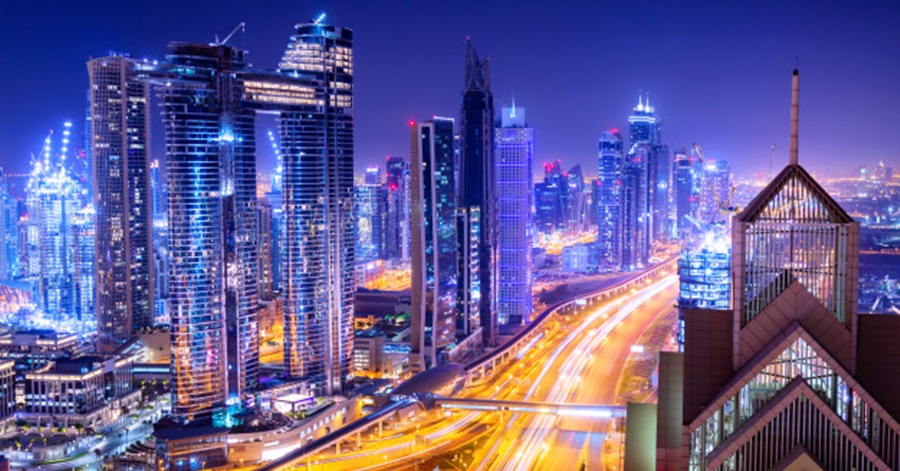 Dubai, Abu Dhabi Make the List of Top 5 Destinations for Overseas Work
According to Mashable, Dubai's diverse demographic, which highlights the emirate's sparkly white beaches, rich cultural tapestry, and booming culinary and nightlife scene that make the Emirati capital a prime destination for professionals from all corners of the globe.
Pierre Antebi, co-managing director of The Network and one of the report's authors in comments noted, "Hiring people from other countries is not a new practice for employers. But the trend of remote working makes it possible to do it on a broader scale and expand the available talent pool. There's also an upside for workers, who can advance their careers without uprooting their lives."
The in-depth report took three months to complete where 209,000 respondents in 190 countries participated.
Dubai ranked third behind London and Amsterdam, while Berlin and Abu Dhabi ranked fourth and fifth, respectively.
The report, however, noted a drop in the percentage of people willing to move abroad for work – down to 50% from 63%.
Despite this, it also revealed that people in the Middle East and North Africa are the biggest exception to the declining interest in working abroad.
READ NEXT: Remote Workers Can Now Relocate to Dubai via New Virtual Working Program