In this day and age, social media has become a powerful platform for sharing information, doing business, and communication in general. That being said, certain rules must be set in place to ensure that social media is being used responsibly, and not for ill purposes.
ALSO READ: Social Media Usage in UAE – Penalties and Fines
On Monday, 25th November 2019, Twitter Middle East launched a region-wide campaign against offensive language, violent images, and illegal streaming of sports games — among others — urging platform users to report "spammy" content and help clean up the network.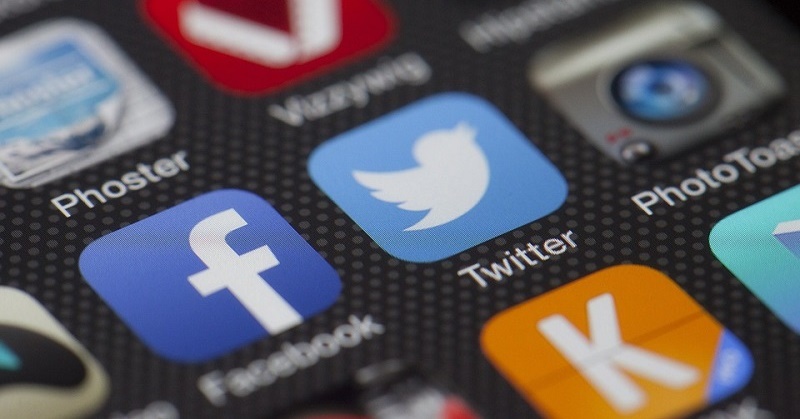 Twitter ME Urges Users to Report "Spammy" Posts
Recently, Twitter has been criticised for allegedly failing to address content posted and shared by extremists groups like Hamas and Hezbollah, The National reported.
In response, the network stated that 38 percent of abusive content is now detected through technology and sent for human review — a huge improvement from zero percent last year, when Twitter relied mostly on users to report abusive content on the platform.
The network also mentioned that from July 2018 to June 2019, it challenged 291 millions accounts for spammy behaviour, and 75 percent of these have been ultimately suspended.
The head of Twitter's policy and government relations in the Middle East and North Africa, George Salama, shared that Twitter is constantly working to address spammy behaviour as quickly as possible. Likewise, he pointed out that the company needs to do more in terms of educating people about the safety tools available whenever they use the platform.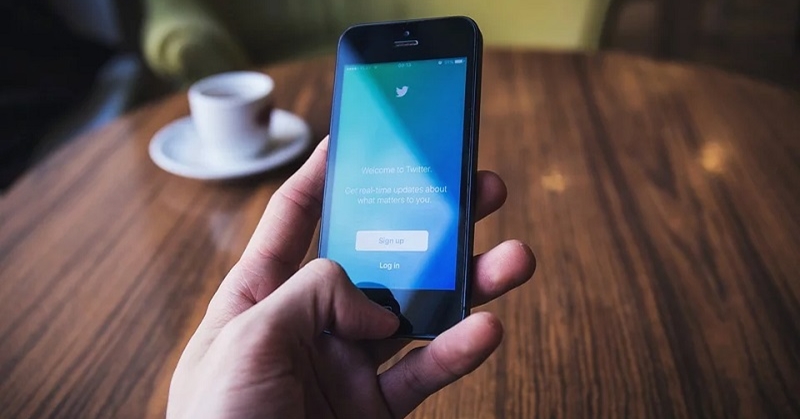 5 Kinds of Posts Not Allowed on Twitter
Through a series of videos in Arabic, Twitter ME warned users against posting and sharing:
Rude, offensive, and bad language;
Violent, gory images of accidents and war zones;
People's personal information (e.g. phone numbers) without permission;
Passing off intellectual property rights (e.g. pictures and videos) as if they were your own; and
Live streaming of sports games without a license.
What's more, the company has asked its user to help identify fraudulent accounts, so that these may be challenged and taken down if necessary. These include accounts that post unsolicited content and those that impersonate public figures.
Twitter has also cautioned against sharing violent images, especially in a region where war and conflict are often in the news. While some may think that sharing such images is acceptable, Salama explained that this is actually a violation of the company's rules.
Sharing media that is excessively gory violates Twitter's safety rules, Salama said. By raising awareness about Twitter's rules and reporting systems, the company hopes that users in the region would be able to "freely and safely participate" in the public platform.
ALSO READ: Doing This at Accident Sites in Abu Dhabi Can Land You in Jail or Fined AED 150K
If you're a social media user, be sure to avoid posting offensive language, violent images, and other prohibited content on Twitter and other networks. What's more, if you happen to be based in Qatar, check out these things to avoid and social media etiquette in the Kingdom.