A viral video clip has recently made rounds on social media, where a helicopter is seen showering guests with money and rose petals at a Pakistani wedding.
In some places, weddings are typically showered with petals or grains of rice to symbolize happiness and fertility. However, through the ages, this tradition has seen newer and more practical versions.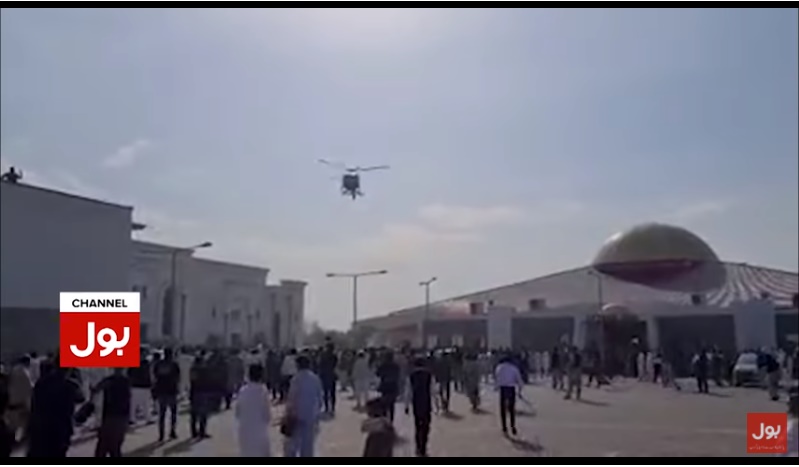 [VIDEO] Helicopter Showers Guests with Cash Notes at Pakistani Wedding
According to ARY News, the groom's brothers hired a helicopter to create a scene that took place in Mandi Bahauddhin, Punjab.
In the video, the helicopter appeared to take off not far from the event's venue, showering guests with banknotes and rose petals and celebrating the momentous occasion with the newlyweds.
Guests were surprised at this feat, but some were confused as the helicopter flew over the area at a low altitude. You can see others fleeing the site, but some look at the spectacle from a distance.
In a similar video that made rounds on the internet earlier, Gujranwala businessman Sanaura showered guests with US dollar and Pakistani banknotes during his son's wedding parade.
Catch the impressive spectacle in this video posted by BOL News via YouTube:
What can you say about the feat held during this wedding? Would you actually consider doing the same thing, given the resources and capacity to do so? Let us know your thoughts by leaving a comment in the section below.
READ NEXT: Bride's Wedding Photoshoot in Beirut Captures Horrific Explosion