The Bureau of Immigration (BI) issued a warning about a scam targeting former OFWs. The scheme works by giving former OFWS new tourist visas which will be used together with their old Overseas Employment Certificates (OECs).
According to Immigration Commissioner Jaime Morente, the scheme is obviously a violation of the law, and victims are promised that they can depart using their old OECs that are, in fact, invalid already.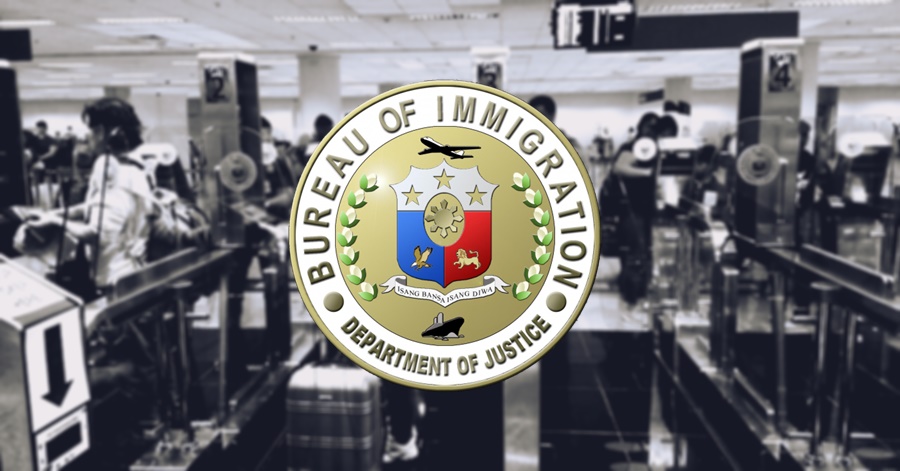 Ex-OFWs Warned Against Using Old OECs
The members of the Bureau of Immigration (BI) Travel Control and Enforcement Unit (TCEU) at the Clark International Airport on April 5 intercepted the departure of an illegal recruitment victim bound for Dubai, the Philippine Information Agency reported.
The victim, whose name was kept confidential in line with human trafficking and illegal recruitment laws, attempted to depart to Dubai via an Emirates Airlines flight, by presenting his overseas employment certificate (OEC) as a "Balik Manggagawa."
However, when immigration officials checked the OFW's documents, they noticed inconsistencies in them and referred the matter to members of BI's TCEU for further inspection.
Upon checking, it was noted that the victim last arrived the country in 2019, and possessed a Dubai work visa.
However, upon verification, it was discovered that the said OFW's work visa has already been cancelled, and he has an active tourist visa.
In line with this, Immigration Commissioner Jaime Morente commended the efforts of the Clark immigration officers in intercepting said victim.
"I know it is a challenge to intercept such cases as they are presenting complete documents and are in the guise of being legitimate OFWs," said Morente. "We commend the quick eye of our immigration officers, which allowed them to uncover this modus," he added.
In the said scheme, former OFWs whose visas and contracts have expired are provided with new tourist visas to allow them to depart to work illegally as tourists, using their old OEC records.
Morente also noted that victims of such schemes would eventually end up working for a different employer, or worse, fly off to a third country like Iraq or Syria.
Meanwhile, the Dubai-bound OFW was turned over to the Philippine Overseas Employment Administration Labor Assistance Center Pampanga for assistance.
READ NEXT: PH, UAE Sign MoU to Fight Against Human Trafficking