The UAE has once again outshone its neighboring countries in the Middle East in terms of social progress according to a new report.
The 2019 Social Progress Index – which ranks countries around the world based on 51 indicators, which include inclusiveness, human rights, health, education, safety, affordable housing and more – finds the UAE once again in the top spot in the Gulf region. The UAE also ranked higher than countries such as China, India, Russia, and Turkey.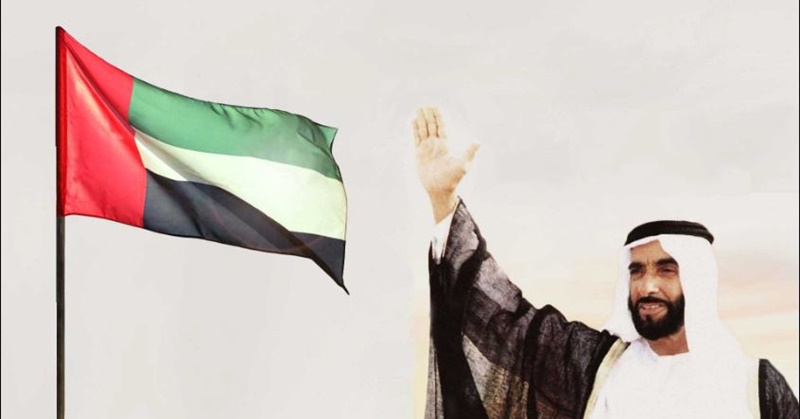 UAE Leads GCC Nations in Social Progress for 2019 – Report
According to the said report, the UAE ranks 61st overall in terms of social progress, as shared in a report by the Khaleej Times.
Garnering a total score of 69.84, the UAE edged all of the GCC nations on the list. Although it remained at the top in the region, it did fall 16 places from the 45th position last year according to the data compiled by the Social Progress Imperative – a US-based non-profit organization.
Of note, the UAE has been bracketed along with several resource-rich countries including Russia (62nd, 69.71 points), Qatar (64th, 69.37 points), and Kazakhstan (69th, 68.20).
Interestingly, the UAE achieved the top score with the first rating in a number of sub-indexes including undernourishment of population, access to electricity and mobile telephone subscription.
The emirates also scored highly in vulnerable employment, perceived criminality, discrimination, and violence against minorities, Internet users, and access to online governance, quality of electricity supply and primary school enrollment of children and corruption sub-indexes.
Across the region, the UAE is followed by Jordan, Qatar, Oman, Algeria, Morocco, Lebanon, and Saudi Arabia among the Arab countries. Among other major countries, Turkey was ranked 72nd, China 89th, the Philippines 94th, Egypt 96th, India 102nd, and Pakistan 125th.
Meanwhile, since the first Social Progress Index in 2014, the US has consistently shown underperformance relative to its GDP per capita. This is exceptional among leading economies. This trend continues in 2019 as the US ranks 26th in the world on social progress, below Slovenia and Estonia and the lowest among the G7.
While there's still a long way to get to the overall top, the UAE is leading the way for its counterparts in the region through its inclusive approach to society-building bannered by the values enacted by its founder Sheikh Zayed, and as observed through its themes such as the 'Year of Tolerance' for 2019, and the country's goal in uplifting its residents' quality of life and increasing their happiness.
ALSO READ: UAE Lands in Top 10 Best Countries for Expats Worldwide